Allow "Emo" Music In Schools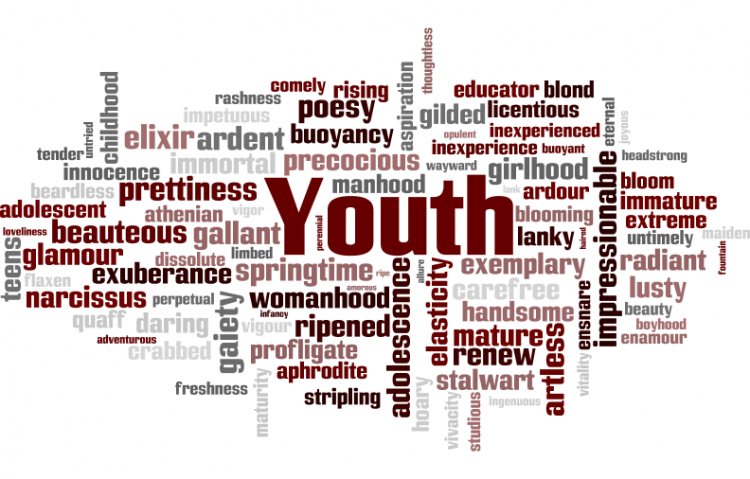 Target:

Edmond Public Schools

Region:
"Emo", "Screamo", "Punk", and "Gothic" bands reduce suicide rates in teens by 89%,
so why is "Emo" music not allowed on school computers? Schools allow songs like "Pillowtalk" by ZAYN, but they don't allow bands like "I Prevail" and "Black Veil Brides". This confuses me because BVB sings songs about hope and they encourage teens to be themselves no matter what people say; I Prevail makes songs about sadness and makes kids realize they're not alone.
I am getting absolutely sick of walking into school and getting hateful looks because of how I'm dressed. I'm tired of saying that Ronnie Radke and Andy Biersack saved my life and getting stares. I am tired of feeling alone when I know there are more kids like me at my school that are too scared to be themselves.
I am pretty sure that I can speak for every Emo, Punk, Metal Head, Gothic, Skater, and Alternative individual when I say I am sick to death of being told that the way I dress is Satanic or "disrespectful"! Just because I wear black, white, and grey on a daily basis, and I'm depressed doesn't mean that I want everyone to die. Because while you hear our bands scream and yell hateful words, we hear them sing with meaning and give us the strength to live another day whether the people at home hate us or not.
We, the undersigned, wish to have "Emo", "Screamo", "Gothic", "Punk", Alternative, Rock, and Metal music allowed on school devices, because our music saves lives.
You can further help this campaign by sponsoring it
Allow "Emo" Music In Schools