Allow Backyard Poultry < 5 chickens on any size lot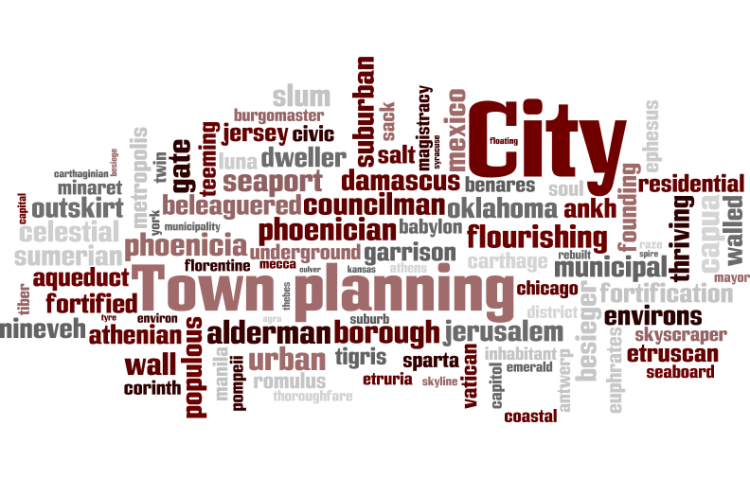 Target:

Mayfield Township Board

Region:
Poultry raising (particularly egg laying chickens) has been a long standing tradition in almost every part of the world for thousands of years. The practice is an environmentally friendly hobby with no serious negative impacts on neighborhoods and many benefits and positive results.
Many cities across North America have successfully and reasonably dealt with the matter of urban poultry and the Mayfield Township Zoning Board should adopt one of these well thought out models from another city.
In Ann Arbor, MI., an ordinance was approved on June 2, 2008, that allowed up to 4 hens to be raised with a $20.00 permit fee.
Property owners recognize the need for a degree of restriction to preclude the "runaway" abuse of the relaxation of zoning laws, however, limited "hobby" raising of chickens for personal use poses no nuisance to neighbors, when chickens are contained and cared for properly.
We, the undersigned, call on the Mayfield Zoning Department to amend the Zoning Ordinance,
Township of Mayfield, Lapeer County, Michigan, SECTION 502. USES PERMITTED AFTER SPECIAL APPROVAL, paragraph 13 (c), to allow Mayfield Township residents residing in a platted or non-platted property or subdivision, to raise "hobby" poultry for meat or eggs [Please note that existing land use allows keeping of poultry on "non-platted property of at least 1 acre]. A suggested improvement to the language currently contained would be:
13. Poultry may be kept in non-platted or platted subdivisions of one (1) acre or less, subject to the following provisions:
Poultry is be restricted to (four) 4 chickens (hens only) or if smaller, fowl [fewer than 25] that pose no noise or odor nuisance to adjoining properties i.e. quail.
Poultry or Fowl must be contained in appropriately sized enclosures, not be allowed to "free-range", be properly cared for per existing consensus standards and in no way pose a valid nuisance to neighboring property owners.
You can further help this campaign by sponsoring it
The Allow Backyard Poultry < 5 chickens on any size lot petition to Mayfield Township Board was written by Max Thames and is in the category City & Town Planning at GoPetition.
Allow Backyard Poultry < 5 chickens on any size lot