All swimming pools should be fenced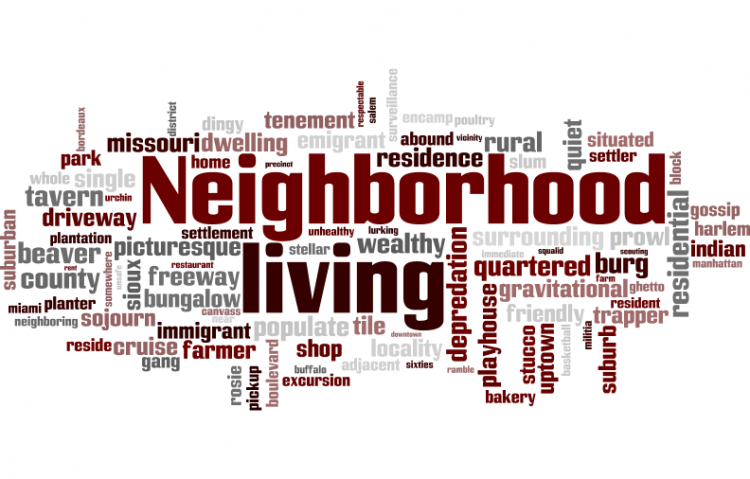 RURAL DARWIN PROPERTIES DO NOT NEED A FENCE AROUND THEIR POOL!
THIS IS ABSOLUTE DISGRACE
A new report has revealed a 30 per cent national increase in drownings of children aged under five last year, reversing a historic downward trend.
The Royal Life Saving Society's annual (14/15) drowning report recorded 271 deaths due to drowning last financial year, with 26 of those of preschool-aged.
From data from Royal Life Savings Society Annual Report
"Children under five are actually the age group that is most at risk of drowning and the majority occur in and around the home — commonly in home swimming pools."
Ms Peden said it was a tragic reminder for parents to be vigilant around water by remembering a number of simple rules.
"Active adult supervision, watching children whenever you're in or around the water, restricting their access to water and — this is most pertinent with the home swimming pool — and making sure that it's properly fenced," she said.
Her last point......making sure the pool is properly fenced!!!
Ok, so lets look at the laws in the Northern Territory?
In a section dedicated to properties over 1.8 ha (just less than 5 acres)
It's call just that!
Requirements for pool safety barriers for properties 1.8 hectares or larger
"The rules and standards for pool safety barriers are not compulsory for residential properties 1.8 hectares and larger but you can choose to get certification or acknowledgement for a barrier.
On a residential property 1.8 hectares and larger you can choose which standard you want your pool safety barrier to meet."
Ok ....so in the Northern Territory if your property is over 5 acres (which the majority of properties past Palmerston are)....you can choose to NOT fence your pool
"Beyond Palmerston, over 20,400 people live on acreage in the sprawling Litchfield Council region, also known as Outer Darwin" - Australia Bureau of Statistics (11-12)
Keep in mind that was 2011-2012 statistics and from a recent ABC article the population of Rural Darwin is quickly increasing.
If the trend is increased childhood drownings in swimming pools, why is the NT Government or the Northern Territory Pool Fencing Unit doing nothing to change this to prevent future drownings of Terriorians.
And its not just people who own the property who are putting their children at risk. It is also your family, who visit their property. Hoping for some good territorian fun, a swim, a barbecue, all the while putting your child or anyone who visits their house at risk of drowning. That's death of your child. Not a injury. DEATH that you cannot take back.
Come on NT government and Pool Fencing Unit. Lets have the lives of our children in the NT held as important as the rest of Australia!
We the undersigned request the NT Government and NT Pool Fencing Unit to change the current pool fencing laws. That all residential swimming pools should be fenced regardless of the size of their property. That all children should be safe from the risk of drowning.
You can further help this campaign by sponsoring it
The All swimming pools should be fenced petition to pool.fencing@nt.gov.au was written by Leanne Higgins and is in the category Neighborhood Living at GoPetition.
All swimming pools should be fenced