all school levels should start at 9am because students are too tired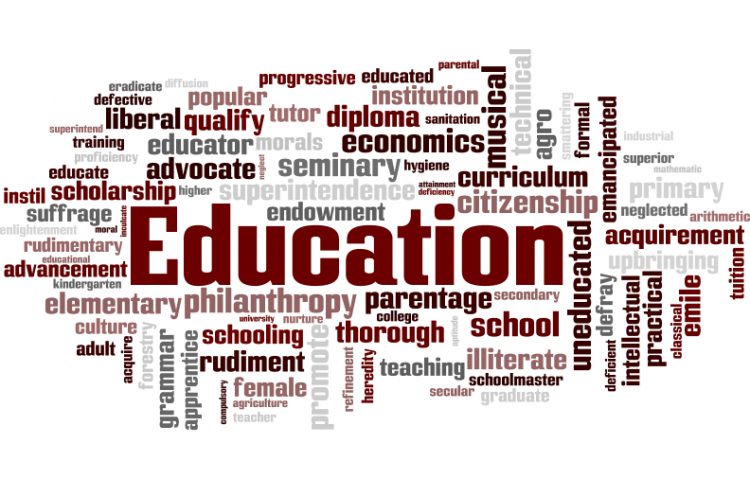 Target:

united states government

Region:
in the mornings, around 5-7am, children are too tired to begin their day. it's hard to stay awake when you didn't get enough sleep at night and then your having to get ready at 6 o'clock in the morning. if school was to start around 9am everyday, students would have more energy throughout the day and they would be more awake to learn more and remember more.
all grade-level students should be able to go to school at 9am everyday due to the fact they are tired, and they would get more sleep if they went to school at 9am
You can further help this campaign by sponsoring it
all school levels should start at 9am because students are too tired