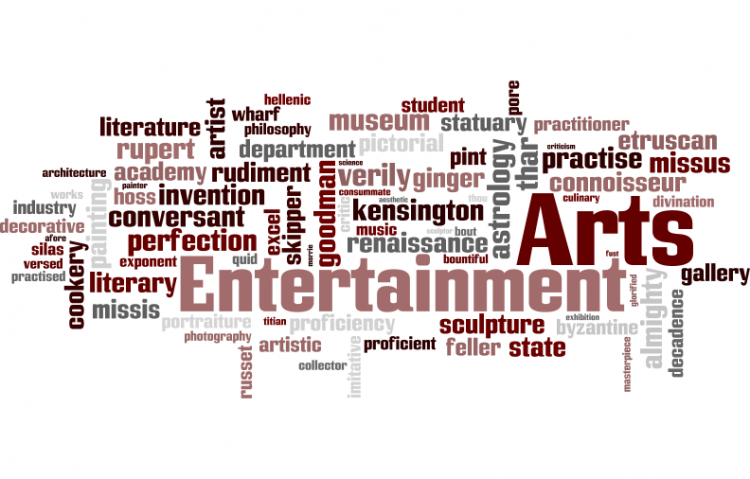 Target:

Government of Canada

Region:
The goal of this petition is to send a strong message to Steven Harper and the Conservative Party that "ordinary citizens" value the arts and cultivate various art forms, everyday in Alberta and across Canada.
On October 1, Albertans For The Arts was inaugurated with a rally in Edmonton to demonstrate offense and anger at recent statements about artists by the Prime Minister.
"I think when ordinary working people come home, turn on the TV and see a gala of a bunch of people, you know, at a rich gala all subsidized by taxpayers, claiming their subsidies aren't high enough when they know those subsidies have actually gone up, I'm not sure that's something that resonates with ordinary people." (Steven Harper, September 23, 2008)
Artists around the country are speaking up against this kind of disdain for art exhibited by their elected officials. The paranoid caricature of art as an obscure activity, artificially propped up by social elites and government bureaucrats needs a clear response. Albertans are speaking.
We, Albertans for the Arts, rejoice in the arts, and believe that they are fundamental to Albertans and to all Canadians.
We believe that Canadians take great pride in seeing themselves as innovators in the fields of writing, film-making, performance and painting. As Margaret Atwood points out, overwhelming numbers of "ordinary people" are participants and volunteers in all sorts of creative activities all across this nation for the sheer joy of it. Many Canadians and Albertans make their living creating works of art and culture.
We affirm that freedom of spirit, of expression and of conscience is essential to artistic creation. We ask: who is Stephen Harper trying to fool when he claims that artists are a privileged lot spending their time at fancy galas at the taxpayer's expense and are hated for that by "ordinary people"? Most artists must have other employment and very few can devote themselves full-time to their work in their studios, workshops, music and rehearsal rooms.
Right now, in "booming" Alberta, the average artist earns $24,000, less than the poverty line. They have no benefits and pensions. Artists are in it for the love, the challenge, the honour of exploring identity, ideas, life.
Harper attempts to divide Alberta artists from Quebec artists "whining about their grants." But we stand with them, inspired by them as well as by Atwood. We agree with Robert Lepage, the famous playwright, when he points out:" Not only are they hunting artists but ideas as well." As the artists in Quebec have clearly expressed, we too see the spectre of a witch hunt beginning to materialize. Is this an attempt to silence modern thought about our world? How can a regime that fears the arts and hopes to control and censor them be good for Albertans and Canadians?
Stephen Harper has declared war on Canadian artists who he thinks do not share what he calls "Canadian values." It is a declaration of war on the thinking Canadian. We stand for the right to conscience. Our values are a matter of individual conscience. Our direct experience, open discussion amongst friends and neighbours, the interaction of many cultures informs us. Mr. Harper, you have stirred up a hornet's nest in your heartland against your government. It must not pass!
You can further help this campaign by sponsoring it
The Albertans for the Arts petition to Government of Canada was written by AlbertaForTheArts and is in the category Arts & Entertainment at GoPetition.
Albertans for the Arts