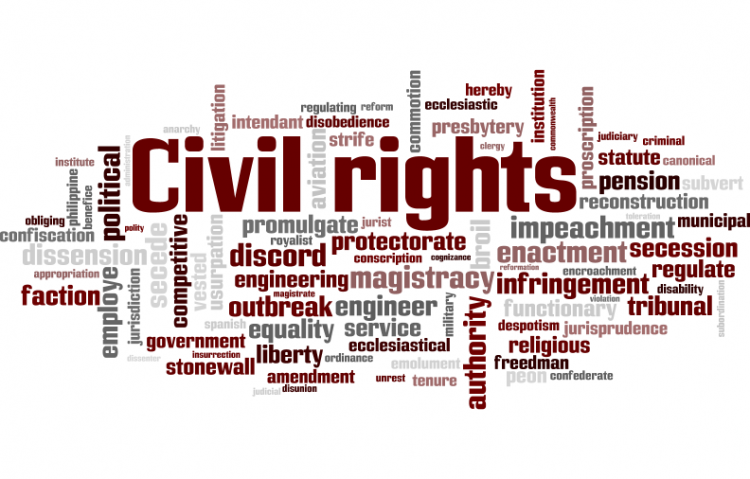 Target:

Legislation Assembly of Ontario

Region:

Website:
To: Legislative Assembly of Ontario
All Ontarians have a right to affordable housing.
Whereas an unacceptable number of individuals and families are 'precariously housed', meaning they are in a state of uncertainty around their living environment due to low wages, high rents, high utility costs and/or substandard living conditions (Affordable Housing Action Network),
Whereas, according to Ontario Non-Profit Housing Association's Report on Waiting List Statistics for Ontario, it is estimated that there are 142,000 individuals and families on Ontario's subsidized housing waiting list and the number is growing,
Whereas, according to City of Toronto's Report Card on Homelessness, the current waiting list for 2 bedroom units and larger is 10-15 years,
Whereas The Daily Food Bank reported that, in 2008, the average food bank clients used 68% of their income on rent,
Whereas there is $50 million left from a rent supplement program that municipalities have a flexibility to allocate the funds according to local needs (The Toronto Star, September 15, 2010),
Whereas there are not enough units contracted by the City to provide affordable housing to those in need,
Whereas, according to Statics Canada, this will affect Ontarians not just on an emotional but also on a physical level,
Whereas instability with regards to financial matters has a negative impact on one's physical and mental well being and it affects everyone that is involved in these people's lives (CBC News, May 9, 2005).
We, the undersigned, petition the Legislative Assembly of Ontario to allocate the $50 million fund remaining from the "R.O.O.F." (Rental Opportunity for Ontario Families), program to contract more units to be designated to Social Housing in order to decrease the subsidized housing waiting list by at least 5,000 spots for 2010-2011, and to continue with sufficient funding to maintain steady decrease of a wait time.
The Affordable Housing Now! petition to Legislation Assembly of Ontario was written by Maria and is in the category Civil Rights at GoPetition.
Affordable Housing Now!