Acceptance of refugee children into the Malaysian Government Education System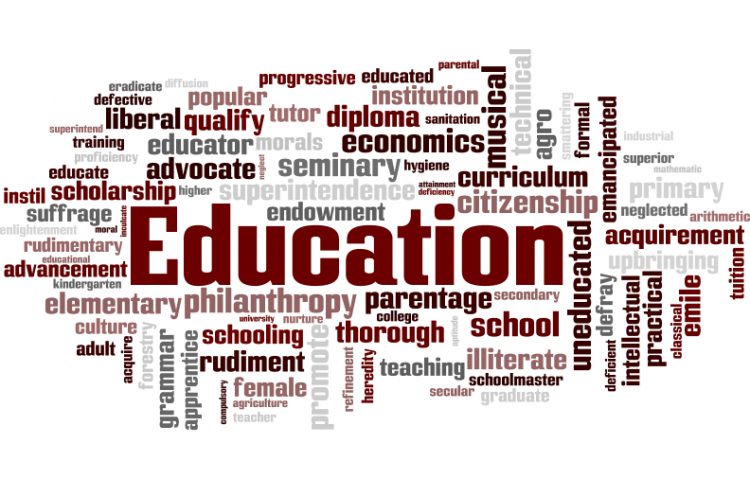 Target:

Malaysian Ministry of Education

Region:
According to the UNHCR, as of the end of April 2017, more than 150000 refugees have been accepted for asylum by the Malaysian Government. About 40000 of these are under the age of 18. Since then, there has been another surge of refugees due to the conflict occurring in Myanmar against the Rohingya people thus, the number has increased substantially. In Malaysia, many of these refugees still face deportation as they are often undifferentiated from the millions of illegal migrants that have crossed into Malaysia from neighboring countries and further abroad. More over, children who have been impacted first hand and who have been forced to seek refuge do not have access to a formal education in Malaysia. This hinders the growth process of these children and increases the risk of radicalization in the long term. Malaysia, in recent times has accepted refugees from Afghanistan, Syria, Iraq, Somalia, Yemen, Sri Lanka, and Palestine. The progress of these refugees that have resided in Malaysia for many years is unknown to the general public and the Malaysian government should make efforts to increase awareness on the refugee situation in its country. Most importantly, we believe that the Malaysian Government should increase its efforts to ensure that refugees are assimilated well into our community so that they do not pose a threat to our co-existence in the future. In order to eradicate the possibility of extremism and radicalization of youths as a result of dire desperation and lack of understanding, we wish that the Ministry of Education, Malaysia opens its doors to those children who have been affected by the refugee crisis. Malaysia is fully capable of providing a state sponsored education system that encompasses the full syllabus of Malaysian teaching to 40000 or so children. We trust that the Malaysian Government will make the necessary steps to improving the refugee situation in our country and take this bold step that will hopefully be seen by our youths in the future as a decision on the right side of history.
The refugee crisis that is engulfing our world is continuing at an exponential rate. Certain countries are affected more than others due to the geographical and socioeconomic nature of each conflict. We believe that the only way forward away from extremist thought is through education. Millions of children around the world have suffered unimaginable loss as a consequence of factors beyond their control. In recent years, Malaysia has opened its borders to hundreds of thousands of refugees from Afghanistan, Syria, Iraq, Myanmar, Somalia and other nations that are engulfed in crisis. However, many of these refugees are not entitled to much other assistance, often feel exploited, do not assimilate well with the general population and hence do not recover well from their dire situations. Many children do not receive an adequate education and are left behind without the tools needed to succeed in life. This sequence of events will only cause strain on the Malaysian Government unless brave and bold steps are made in order to improve the situation. We believe that, under no circumstance should this be the case within Malaysian borders and that all children have access to a bright future beginning with a solid education as a foundation to starting a new life. We firmly believe that through educating our youths will the situation of tomorrow be one better than today. The Malaysian government ensures that all children who are citizens are enrolled in public schools from the age of 7. We, the Malaysian people, ask that the Malaysian Government make steps towards opening its education system to all children who have been forced to seek refuge under our great flag and ensure the right that no child regardless of faith, race, or background gets left behind.
You can further help this campaign by sponsoring it
The Acceptance of refugee children into the Malaysian Government Education System petition to Malaysian Ministry of Education was written by Akram Faizal and is in the category Education at GoPetition.
Acceptance of refugee children into the Malaysian Government Education System