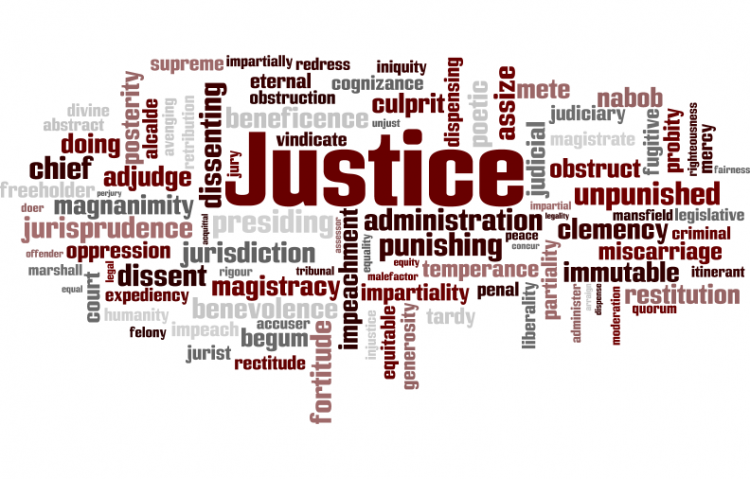 Target:

Victims of abuse, victims of sexual assault, assault, domestic violence

Region:

Website:
On average, nearly 20 people per minute are physically abused by an intimate partner in the United States. During one year, this equates to more than 10 million women and men.1
1 in 4 women and 1 in 9 men experience severe intimate partner physical violence, intimate partner contact sexual violence, and/or intimate partner stalking with impacts such as injury, fearfulness, post-traumatic stress disorder, use of victim services, contraction of sexually transmitted diseases, etc.2
1 in 3 women and 1 in 4 men have experienced some form of physical violence by an intimate partner. This includes a range of behaviors (e.g. slapping, shoving, pushing) and in some cases might not be considered "domestic violence." 1
1 in 7 women and 1 in 25 men have been injured by an intimate partner.1
1 in 10 women have been raped by an intimate partner. Data is unavailable on male victims.1
1 in 4 women and 1 in 7 men have been victims of severe physical violence (e.g. beating, burning, strangling) by an intimate partner in their lifetime.1
1 in 7 women and 1 in 18 men have been stalked by an intimate partner during their lifetime to the point in which they felt very fearful or believed that they or someone close to them would be harmed or killed.1
On a typical day, there are more than 20,000 phone calls placed to domestic violence hotlines nationwide.9
The presence of a gun in a domestic violence situation increases the risk of homicide by 500%.....
These are just some of the statistics on the abuse endured every day. Imagine if there were a registry where you could search to see if someone you decide to let into your life was a danger or a risk of harming you or your family. Please sign the petition so we can persuade legislation to act in creating and passing a bill that would require repeat violent, abusive offenders to register as such.
We, the undersigned, are petitioning for federal legislation that requires batterers/abusers who physically harm their spouse and/or children in any way which requires adjudication to be placed in a nation wide registry, similar to the national sex offender registry. It is necessary that we take steps in preventing repeat violent offenders from victimizing uninformed people. Here are some staggering statistics from the National Statistics Domestic Violence Fact Sheet:
Please sign this important petition to help prevent offenders from victimizing again.
You can further help this campaign by sponsoring it
Abuser/Batterer Registry