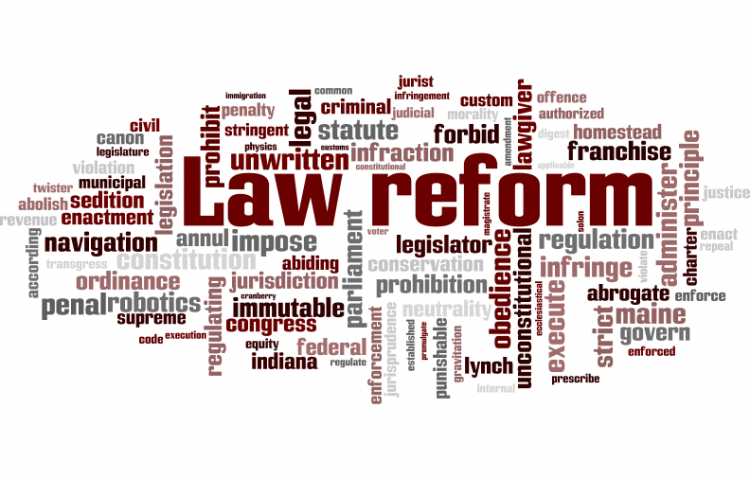 Target:

Arizona State Legislators

Region:

Website:
Thanks to everyone who signed and supported this campaign.
This petition is now closed.
On July 29, 2007, Dibor Roberts, a 48 year old black female, an African born woman naturalized in the US in 2006, was driving home from her job as a nursing assistant at 10:30PM. A Yavapai County Sheriff's deputy says he clocked her speeding on Beaverhead Flat Rd. He came up behind her, turned on his lights. She was afraid to stop in an unlit area and wanted to get to a lighted area.
There had been recent reports of police impersonators and she was afraid. He cut her off forcing her to stop, approached her car with gun drawn, broke her rear passenger window, took her cellphone and threw it on the ground, pulled her from her car and handcuffed her. She was charged with assaulting the officer, fleeing and resisting arrest. The assault charge was dropped. She was convicted on May 16 of resisting arrest and fleeing.
The judge sentenced her to 6 months unsupervised probation and reduced one charge to a misdemeanor. Dibor Roberts was not fleeing - she was afraid and was trying to get to a lighted area. The police recommend that women do that -- but until it is a law, women are not protected from police impersonators or from officers exerting unnecessary force in making a stop.
We, the undersigned, call on the Arizona Legislature to pass a law that states that a woman has the right to drive to a lighted, populated area when being stopped by law enforcement at night, for her safety and that of the officer.
The woman would be required to signal the officer by turning on her hazard lights and reducing her speed to a specified limit to communicate her intention to stop in a lighted area.
Such a law would be included on the state motor vehicle website and in all materials published for driver's education.
The A Woman's Right to Light petition to Arizona State Legislators was written by Sedona Smart Meter Awareness and is in the category Law Reform at GoPetition.
A Woman's Right to Light