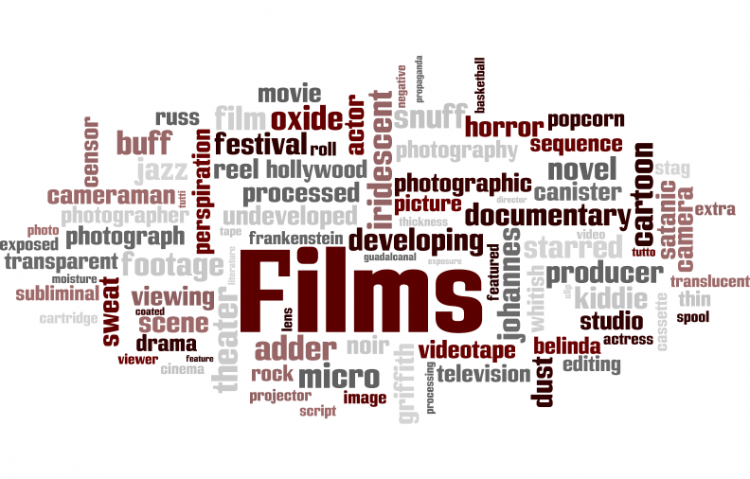 Target:

City of Plattsburgh Administration

Region:
On May 2, 2015 a plaque was dedicated to Jean Arthur in front of her birth home in Plattsburgh, New York. Thank you to everyone who signed the petition.
Jean Arthur, born Gladys Georgiana Greene, on October 17, 1900 in a still standing house at 94 Oak Street in Plattsburgh, was one of the great screen comediennes of the 1930s and 1940s.
After learning her craft in the 1920s as an ingénue in silent films, she entered her great period at the age of 36 as the cynical reporter Babe Bennett in Frank Capra's Mr. Deeds Goes to Town. For the next eight years, she was an A-list movie star, a sought after leading lady, and the most highly paid actor at Harry Cohn's Columbia Pictures. Her leading men included Jimmy Stewart (You Can't Take It With You), Gary Cooper (The Plainsman), Cary Grant (The Talk of the Town), William Holden (Arizona), Charles Boyer (History Is Made at Night) and Joel McRea (The More the Merrier). After 1944, when her contract with Columbia ended, Arthur made only two films, Billy Wilder's A Foreign Affair (1948) and the George Steven's classic western Shane (1952), and did little to cultivate her celebrity. Instead she took classes with America's first Peter Pan, Maude Adams, at Stephens College in Missouri as well as with the psychoanalyst Erich Fromm at Bennington College in Vermont.
She did, however, in 1950 have a huge Broadway success when she herself played Peter Pan in a production that included Boris Karloff as Captain Hook. In the 1960s and 1970s, Ms. Arthur taught acting Vassar and The North Carolina School of the Arts. After her retirement in 1975, she withdrew to her home on the ocean in Carmel, California surrounded by her books and a small circle of friends. She died on June 19, 1991, was cremated, and her ashes spread in the Pacific Ocean.
Her fans have no tombstone to visit and the actress left few letters and no memoirs. She lives on however through her performances, her work in a dozen classic films.
We the undersigned wish to honor the life and career of Jean Arthur, the star of Mr. Deeds Goes to Town, Mr. Smith Goes to Washington and Shane, by placing a plaque near her birthplace in Plattsburgh, New York.
We ask that the Mayor and City Council of Plattsburgh place a permanent marker that will remind the citizens of the city of the talents of Ms. Arthur who rose from humble beginnings to become the Queen of the Hollywood Screwball Comedy.
Arthur's parents, Hubert and Hannah Greene, lived in Plattsburgh from about 1897 to 1903. Hubert worked as an assistant to George Woodward at Woodward Photographers on Clinton Street in the downtown of the growing turn-of-the-century city. Through consultation of the annual business listing The Plattsburgh City Directory, the 1900 U.S. Census, and property records, the three sites where the Greenes rented apartments have been identified.
The only extant Greene house is the 94 Oak Street property where she was born eighteen months after her mother had given birth to stillborn twin boys, a story recounted by David S. Kellogg, M.D. in his private journal published as a book in 1970. By honoring Jean Arthur's Plattsburgh birth, the City can honor its economic heyday and give fans of the actress a place to honor her timeless contribution to American culture.
The A plaque for Jean Arthur petition to City of Plattsburgh Administration was written by David Palmieri and is in the category Films & Movies at GoPetition.
A plaque for Jean Arthur