A Petition for Raising the legal tobacco use age to 21 years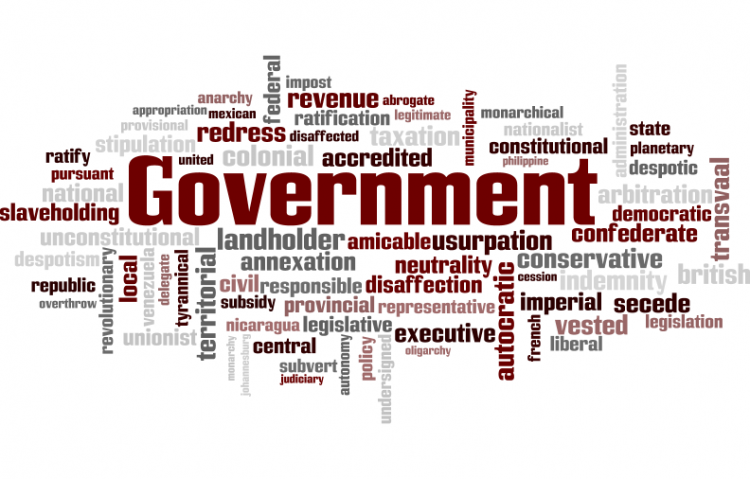 Target:

Congressman Joe Baca; 43rd district California

Region:
As part of a lesson designed to teach how the Constitution of the United States of Amererica provides numerous opportunities for citizens to participate in the law-making process, the 8th grade social studies students of Ranchero Middle School in Hesperia California designed this petition in thier wishes to change the legal tobacco use age from 18 to 21.
This petition demands that the current law which allows persons of 18 years of age and older to purchase and use tobacco products, be ammended. The proposed ammendment would requre all persons wishing to purchase or use tobacco products be a minimum age of twenty-one.
Sign this petition