A PETITION AGAINST MANDATORY SINGLE-SEX RESIDENCE HALLS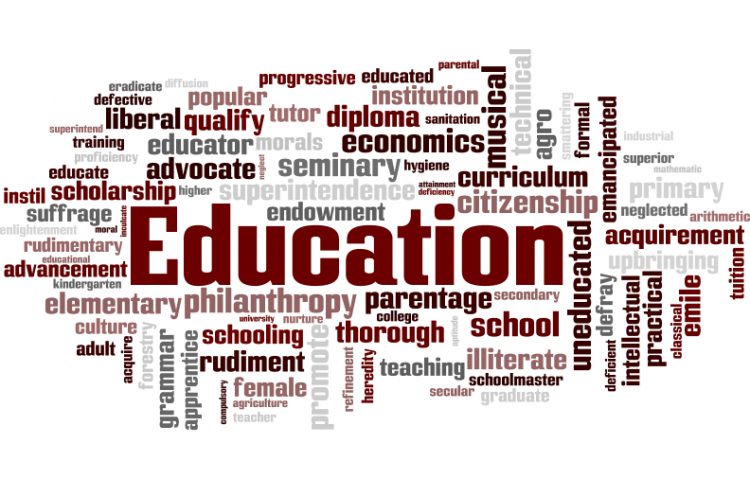 Target:

The Catholic University of America

Region:

Website:
Following the initiation of mandatory single-sex residence halls at The Catholic University of America, let this petition declare an overwhelming opposition.
We, the students, faculty, staff, friends, peers, and members of The Catholic University of America and the DC community, sign this petition as a means of expressing a sincere and absolute stance against a change that implements mandatory single-sex residence halls at The Catholic University of America.

We assert the following:

Whereas, The Catholic University of America refers to residence halls as "places to live, not sleep," suggesting the importance of community development, which contradicts the motivations for changes to campus housing

Whereas, single-sex residence halls should be students' choice and not a mandatory living arrangement

Whereas, more and more colleges and universities are taking the progressive and realistic steps to provide co-ed living arrangements for students; specifically students who identify as a part of the LGBT community

Whereas, we support and respect President John H. Garvey and The Catholic University of America's administration; however, differ on this very decision

Whereas, the statistical evidence on "hook-ups" and "binge-drinking" incidents following the implementation of single-sex residence halls is strictly circumstantial and leaves room for a voluntary bias

Whereas, The Catholic University of America, while private, still neglects the District of Columbia's Human Rights Act, which prohibits discrimination in housing and other accommodations

Whereas, given the available housing space on campus, the University has to admit more male applicants than female applicants regardless of whether or not a female applicant has a stronger academic and extra-curricular record than the remainder of male applicants

Whereas, the University makes unwarranted proclamations that female students cannot make strong-minded and intelligent decisions when in the presence of male students

Whereas, post-secondary education serves as an opportunity for the growth and maturing of students' young adult lives and preparation for life with a degree

And whereas, life is definitively and undeniably a journey and employment experienced by both males and females in conjunction with one another and not in exclusion or separation from one another

Be it concluded, mandatory single-sex residence halls denounce reality; promote the seclusion of male and female interaction; and deny students the free and fair right to choice, whether it be their living arrangement and/or decision-making in everyday life.

Be it further concluded, the decision to implement mandatory single-sex living arrangements be dissolved and replaced with the living arrangements that preceded it.
Sign this petition