A Healthy Dole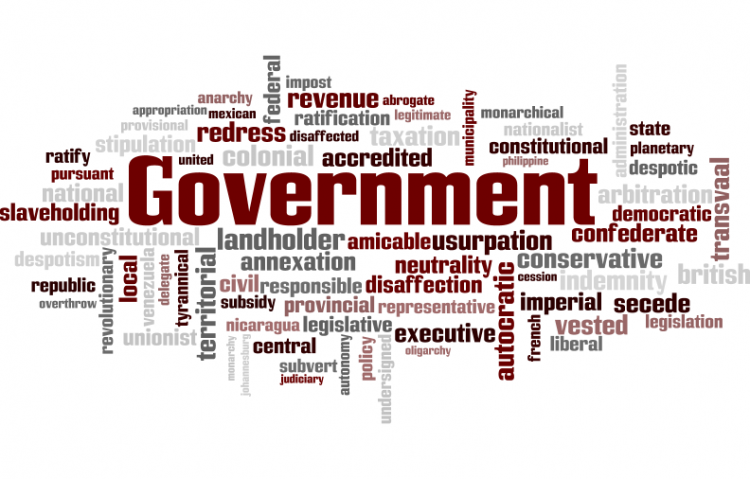 Target:

The Federal Government

Region:
The Unemployment Benefits in Australia do not do what they are designed to do. There are many*, many** examples of "Dole Bludgers" exploiting the system to get themselves more money to spend on irresponsible, unhealthy personal ventures.
And then there are the numerous individuals who genuinely need the assistance, but increasing prices of living are starting to make this impossible.
There is also the problem of youth choosing to not get a job simply because the dole is a better option financially.***
The solutions may be one and the same: A healthy dole program. If there was a way for the unemployed to have access to the healthy eating proportions that the government tries to encourage, then we would be less likely to have an unemployed population that is obese and wasteful. It would also serve to deter those who wish to live 'the good life' on the dole, as they will be getting what they are recommended and nothing more.
Of course, the program would also need to account for other costs of living like transport and housing, but with a free public transport (including taxis) account and a direct debit for rent/mortgage to the government, this could combat every problem we have with the current system.
* http://www.dailytelegraph.com.au/money/money-matters/dole-bludgers-exploiting-weak-welfare-system-job-agency-campbell-page-says/story-fn300aev-1225896852646
** http://www.7perth.com.au/view/today-tonight-articles/dole-bludgers/
*** http://7pmproject.com.au/dole-wages-apprentice.htm
We, the undersigned, call on the Australian Federal Government to change the Newstart Allowance under the Social Security Act so that cash payouts would be replaced with a card that allows for the acquirement of food in serves recommended by the Australian Government Department of Health.
In addition to this, the Newstart Allowance would be amended to allow the government to directly pay for the necessary living costs of transport and housing, and hand out nil cash benefits except to families without income.
You can further help this campaign by sponsoring it
The A Healthy Dole petition to The Federal Government was written by Luke Hocking and is in the category Government at GoPetition.
A Healthy Dole