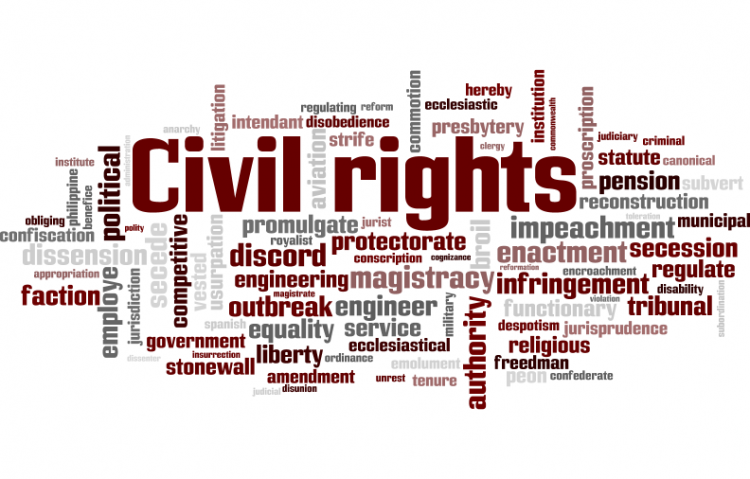 Target:

21martiou@gmail.com

Region:

Website:
Με την Ποίηση ενάντια στην Κρίση
Ο Κύκλος Ποιητών, τα περιοδικά Poetix και Ποιητικά, οι εκδόσεις Μικρή Άρκτος και η αλυσίδα πολιτισμού IANOS καλούν ποιητές, συγγραφείς, ηθοποιούς, καλλιτέχνες, εκδότες αλλά και κάθε πολίτη σε συν οδοιπορία / δια-μαρτυρία, την Τετάρτη 21 Μαρτίου, Παγκόσμια Ημέρα Ποίησης, με όπλο την Ποίηση ενάντια στην Κρίση.
Προσυγκέντρωση στις 12 το μεσημέρι μπροστά από το βιβλιοπωλείο Ιανός
Συν οδοιπορία προς το Σύνταγμα
The Poets Circle, the magazines Poetix and Poietika, Mikri Arktos Publications, and the cultural chain IANOS invite poets, writers, actors, artists, publishers, and every citizen to join a march and protest on Wednesday, March 21, 2012, World Poetry Day, making poetry a weapon against the crisis.
"Υποστηρίζουμε/συμμετέχουμε στην διαδήλωση (την παγκόσμια ημέρα ποίησης, 21 Μαρτίου 2012) υπεράσπισης του Πολιτισμού μας ο οποίος δεν κρίνεται από την Κρίση. Συνθήματά μας ας γίνουν τα ποιήματα, αναφορά μας οι Ποιητές μας, πλακάτ μας οι στίχοι που μπορούν να γεννήσουν έναν άλλο στοχασμό, ένα άλλο μέλλον μέσα από το παρόν και το παρελθόν μας."
Συν οδοιπορία προς το Σύνταγμα
I support the
ATHENS POETRY PROTEST
on
World Poetry Day
21 March 12
Not another protest, but an OTHER protest
You can further help this campaign by sponsoring it
The 21martiou.gr petition to 21martiou@gmail.com was written by Eva Evangelakou and is in the category Civil Rights at GoPetition.
21martiou.gr