Да спасим един от символите на София / Save a great Sofia city symbol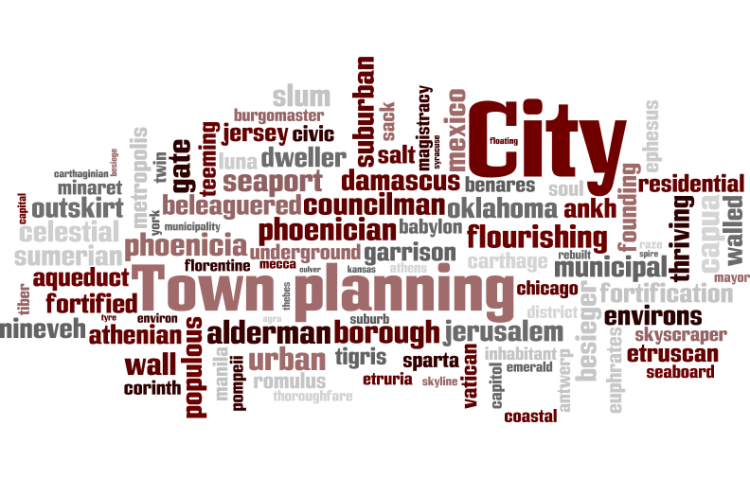 Target:

До г-н Георги Първанов-президент на Република България

Region:

Website:
ДА СПАСИМ ЕДИН ОТ СИМВОЛИТЕ НА СОФИЯ,
ДА ПРЕДОТВРАТИМ ЛЕГАЛНО ПРЕСТЪПЛЕНИЕ!
Съществува реална заплаха площад "Александър Невски" да бъде обезобразен!
Покварата на парите, поразяваща в последните години фатално обществото, не подминава и неговите идеални сфери – културните. Единствено гражданската активност днес е в състояние да възпрепятства пъклената сделка между ръководството на Националната художествена академия и държавната администрация. Плодът на този гешефт е привидно благороден – нова сграда на академията. Това би било похвално, ако не водеше до загуба на историческото наследство, до потъпкване на националната памет, за да се намести поредната стъклена недомислица на това сакрално място в сърцето на столицата.
Псевдомодерната постройка брутално ще наруши духовния мир, който цял век се определя от царственото благородство на храмовата архитектура на "Ал. Невски". Този проект е посегателство над свещеното културно пространство, в което са се обучавали и преподавали най-големите творци на България.
Дотук се стигна и след като беше нарушен законът за обществените поръчки, за да сключи неизгоден за държавата договор за проектиране на стойност 2 000 000 лева – по 100 лева на квадратен метър, като близо една трета от застроената площ предвижда гаражи, ресторанти и сладкарници.
Други последици от новия строеж:
 Подлежи на разрушение наситената с неподражаема духовна енергия 104-годишна сграда на академията.
 Унищожаване на ценни археологически находки от софийския некропол, за да бъдат построени подземни гаражи на две нива за близо 500 коли.
 Многократно утежняване на автомобилния трафик в района.
 Прекъсване на учебния процес в НХА и възстановяването му в нови, неподходящи за неговата специфика условия.
 Премахване на парковата площ и унищожаване на близо 90 дървета
 Поредно доказателство, че използването на властта за финансови престъпления може да остане безнаказано.
-------------------------------------
SAVE ONE OF SOFIA CITY'S SYMBOLS, THREATENED BY A LEGAL CRIME
THE BEAUTIFUL "ALEXANDER NEVSKY" SQUARE IN SOFIA, BULGARIA, IS IN DANGER!
The corruption that spreads all over our society has eventually struck the cultural and art spheres in Bulgaria. Now only civic courage is capable of stopping it. The recently approved project for a new "modern" building of the National Academy of Arts will totally destroy the sacred architectural harmony in the area. Additionally, the signed contract is a violation of Bulgarian laws.
Other consequences:
The 104-year old historical building of the academy will be condemned
Lots of ancient archeological artifacts will be obliterated during the construction of underground garages for over 500 cars. Heavy traffic jams will follow. The beautiful old garden in the academy yard will disappear.
Отворено писмо – подписка:
"Ние гласуваме против реализирането на проекта на арх. Стефан Добрев за нова сграда на Националната художествена академия. Той е незаконен и заплашва културния облик на българската столица, като потъпква историческата памет, завещана ни от първостроителите на модерна България."
-----------------------------------
Open letter – appeal:
We, the undersigned, are opposed to Stefan Dobrev's project for a new building of the National Academy of Arts in Sofia, Bulgaria. It is illegal and threatens the aesthetic look of our capital city, thus denying our historical heritage.
http://img85.imageshack.us/img85/9248/proi2ox7.jpg
You can further help this campaign by sponsoring it
The Да спасим един от символите на София / Save a great Sofia city symbol petition to До г-н Георги Първанов-президент на Република България was written by Ognyanov and is in the category City & Town Planning at GoPetition.
Да спасим един от символите на София / Save a great Sofia city symbol