U.S. Citizens are willing to Pay To Detain and Deport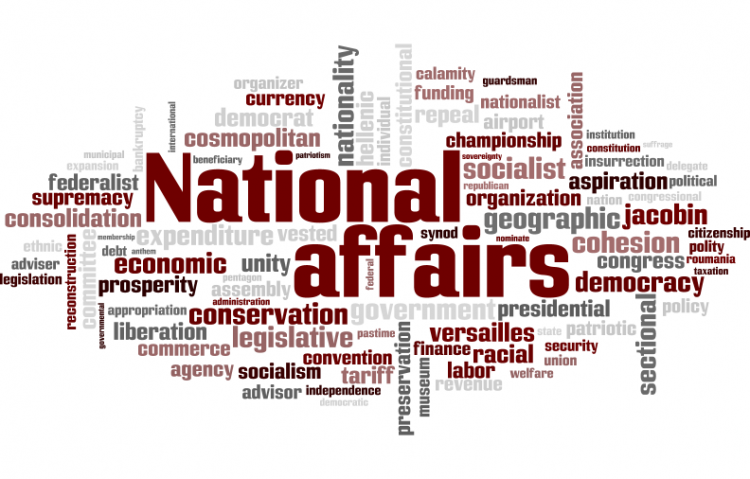 Target:

State Governors

Region:
Citizens of the United States want action now regarding the deportation of all ILLEGAL ALIENS that are present in our country.

This petition is directed to all 50 state governors to establish a 1/4% sales-tax increase that the citizens of your respective state are willing to pay, with all derived funds to be used exclusively for the detention and deportation of any person that is known to be in this country illegally.

This tax increase MUST expire 2 years after its date of implementation.

You can sign the petition without your name appearing in the public signatures list. Your name can appear as "Anonymous".
We, the People, hereby direct the Governors of all 50 states to implement this 1/4% sales-tax increase, for which all monies may only be used to detain and deport any Illegal Alien known to be in our state.

These monies MAY NOT be forwarded to the government of the United States, except that funding may be directed to the Department of Homeland Security to assist in the funding of the removal of Illegal Aliens.

This sales-tax increase MUST expire 2 years after its date of implementation.

Our federal government is complaining that there are not enough funds for which to detain and deport Illegal Aliens, and We the People, are willing to share in those costs to put our tax-dollars and our own people back to work.
Sign this petition