Legalize Cannabis use for Adults 18 and up in the USA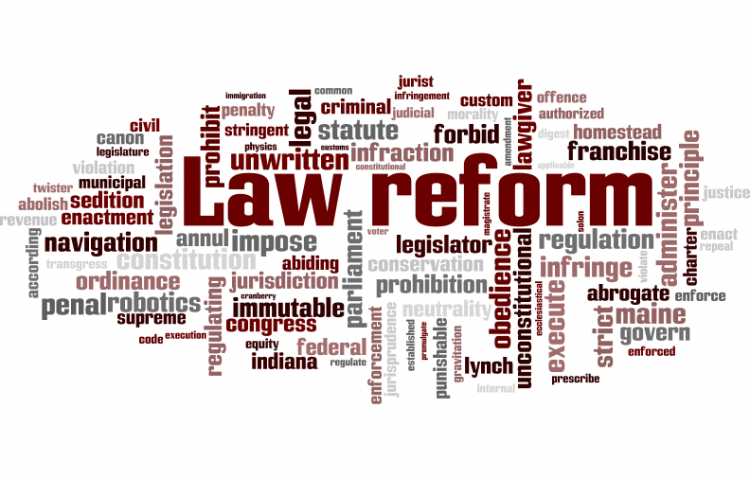 Target:

the white house

Region:

Website:
Prohibition has failed to control the use and domestic production of marijuana. The government has tried to use criminal penalties to prevent marijuana use for over 75 years and yet: marijuana is now used by over 25 million people annually, cannabis is currently the largest cash crop in the United States, and marijuana is grown all over the planet.

Claims that marijuana prohibition is a successful policy are ludicrous and unsupported by the facts, and the idea that marijuana will soon be eliminated from America and the rest of the world is a ridiculous fantasy.

Arrests for marijuana possession disproportionately affect blacks and Hispanics and reinforce the perception that law enforcement is biased and prejudiced against minorities. African-Americans account for approximately 13% of the population of the United States and about 13.5% of annual marijuana users, however, blacks also account for 26% of all marijuana arrests. Recent studies have demonstrated that blacks and Hispanics account for the majority of marijuana possession arrests in New York City, primarily for smoking marijuana in public view.

Law enforcement has failed to demonstrate that marijuana laws can be enforced fairly without regard to race; far too often minorities are arrested for marijuana use while white/non-Hispanic Americans face a much lower risk of arrest.

FACTS:
· Deaths per year resulting from alcohol: 100,000
· Deaths per year resulting from tobacco: 430,000
· Deaths per year resulting from aspirin: 180- 1000
· Deaths per year resulting from legal drugs: 106,000
· Deaths that have ever occurred in direct result of Cannabis: 0 (that's right zero)
Hemp is the oldest cultivated fiber plant in the world.
· Low-THC fiber hemp varieties developed by the French and others have been available for over 20 years. It is impossible to get high from fiber hemp. Over 600,000 acres of hemp is grown worldwide with no misuse problem.
· One acre of hemp can produce as much usable fiber as 4 acres of trees or two acres of cotton.
· Trees cut down take 50-500 years to grow, while hemp can be cultivated in as little as 100 days and can yield 4 times more paper over a 20 year period.
· Until 1883, from 75-90% of all paper in the world was made with cannabis hemp fiber including that for books, Bibles, maps, paper money, stocks and bonds, newspapers, etc.
· Hemp paper is longer lasting than wood pulp, stronger, acid-free, and chlorine free (Chlorine is estimated to cause up to 10% of all Cancers).
· Hemp paper can be recycled 7 times, wood pulp 4 times.
· Hemp particleboard may be up to 2 times stronger than wood particleboard and holds nails better.
· Hemp is a softer, warmer, and more water absorbent, than cotton and doesn't stretch out.
· Half of the U.S. pesticides are used to treat cotton, while hemp has a natural pesticide.
· Almost any product that can be made from wood, cotton, or petroleum (including plastics) can be made from hemp. There are 25,000 known uses for hemp.
· For thousands of years virtually all good paints and varnishes were made with hemp seed oil and/or linseed oil.
· One acre of hemp produces as much cellulose fiber pulp as 4.1 acres of trees, making hemp a perfect material to replace trees for pressed board, particle board, and concrete construction molds.
· Heating and compressing plant fibers can create a practical, inexpensive, fire-resistant constructions material with excellent thermal and sound-insulating qualities.
· In 1941 Henry Ford built a plastic car made of fiber from hemp and wheat straw. Hemp is biodegradable, as synthetic plastic is not.
I think it's time we are heard as Americans and finally get this country to do something for us. Thank you all and let's hit 100,000,000.

"We must forever conduct our struggle on the high plane of dignity and discipline. WE must not allow our creative protest to degenerate into physical violence. Again and again we must rise to the majestic heights of meeting physical force with soul force." Dr. Martin Luther King.
Sign this petition