Driving Assessment As Well As Medical Assessment for the Re-issuing of Driving Licenses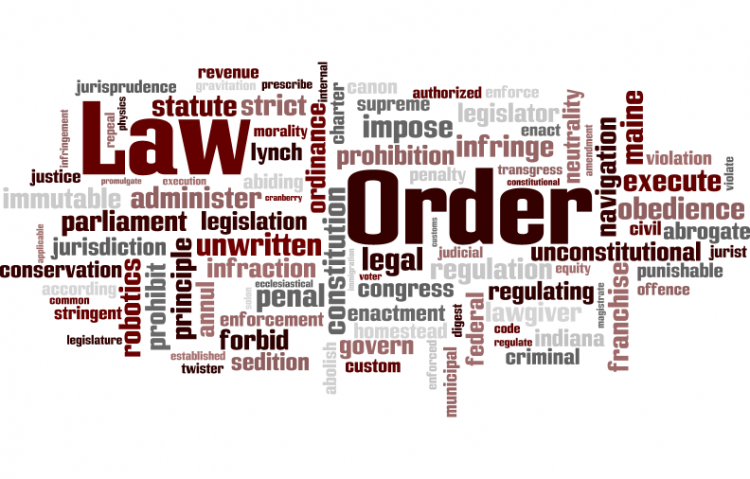 Target:

Government

Region:
When a driving licence is confiscated or removed from an individual, for medical reasons, to regain their licence, the individual has to re-apply for it, and if they pass the medical assessment, their licence is returned to them. But what actually happens in a medical assessment? A form is filled out by a doctor. The individual may not have been driving for countless years, but if they pass the medical assessment, their driving licence is given back.

Some people have the driving assessment, but it should be compulsory for everyone. There should be a compulsory assessment of their driving by a driving instructor, as well as the medical assessment.
We, the undersigned, wish that before a driving licence is re-issued to an individual (prior to been confiscated for medical reasons) an assessment of the individual's driving should, by law, take place with a professional driving instructor alongside the existing medical assessment.
Sign this petition