PublicACTA - The Wellington Declaration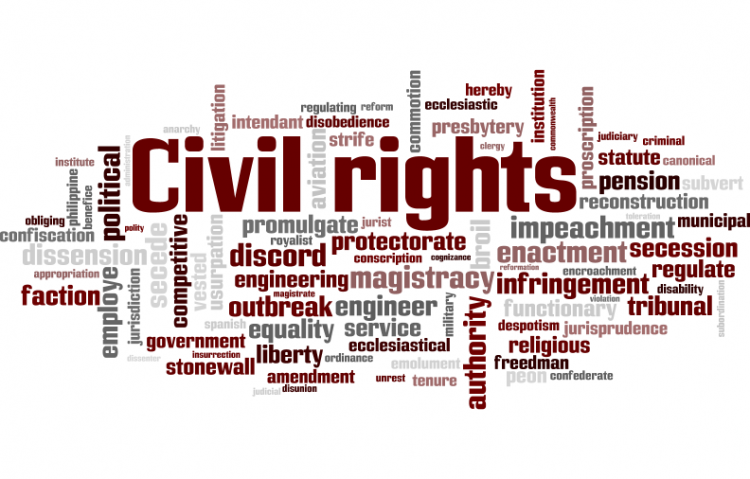 Target:

The negotiators at the April 2010 Wellington round of ACTA, through the NZ Government

Region:

Website:
ACTA is a controversial international treaty that impacts digital rights and is being negotiated in secret meetings. PublicACTA has been organised by InternetNZ so that the public can critique the known and likely content of ACTA proposals ahead of the next round in Wellington.

The signatures on this petition as at midday NZ time on 13 April were attached to the copy of the Declaration provided to the ACTA negotiators that day.

You are still encouraged to sign the petition, in show of your support for the Wellington Declaration, and the petition will be kept open indefinitely.
Whereas the participants at the PublicACTA event of 10 April 2010 have prepared The Wellington Declaration, intended to be considered by the parties negotiating the Anti-Counterfeiting Trade Agreement during the Wellington round of negotiations

Therefore we the undersigned support and endorse the Declaration, as found at:

http://www.publicacta.org.nz/wellington-declaration

and we urge the negotiators to adopt the suggestions that it contains.
Sign this petition