NO to your shifts, Sir Norman!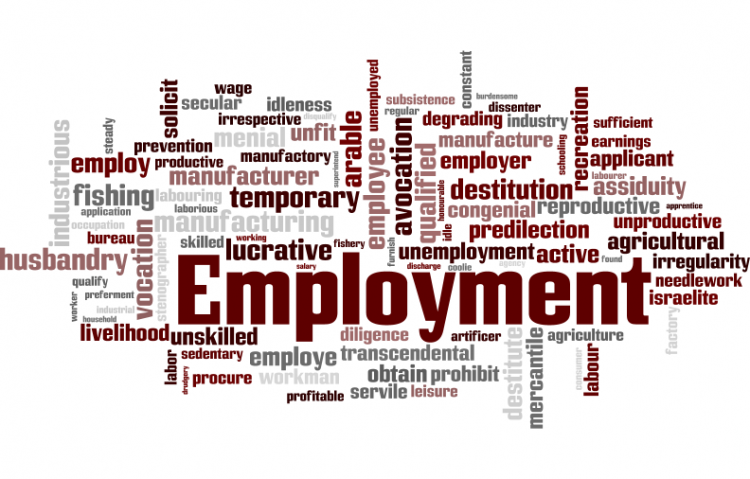 Target:

West Yorkshire Police Officers and Staff

Region:
In the summer of 2007, West Yorkshire Police, led by Chief Constable Sir Norman Bettison, told its employees that there was to be a review of shift patterns worked across the region.

By the autumn of 2007, they stated that new shift patterns had been identified and that the old system was to be withdrawn. They said that the new shift patterns met the needs of the public of West Yorkshire, the organisation itself and those who had to work the shift patterns.

A period of dialogue ensued whereby the Police Federation, who represent police officers, initially resisted the new shift patterns, but eventually agreed to their implementation. Trade unions UNISON and the GMB, who's members include uniformed Community Support Officers, Detention Officers, 999 Communications staff, Help Desk and Criminal Justice workers, would not agree to the shift patterns as they did not meet the needs of their membership; indeed they are far less favourable than what had traditionally been worked, including fewer days off, a 7-day working week of 63 hours and possible reductions in pay.

In March 2008, police officers began working the new shift patterns. In May 2008 they were imposed on police staff along with a package of new terms and conditions which contained further erosions of their working conditions. This imposition would appear to be a mass breach of contracts of employment.

Early evidence suggests that the new shift patterns are causing widespread fatigue amongst the workforce, disruption to family and personal lives and a reduction in capability to meet policing demands.

Pressure to replace the shift patterns with a more reasonable and efficient method of working is building. UNSION, is leading the fight with an industrial, political, moral and media campaign aimed at encapsulating the anger of the workforce and bringing the employer back to the negotiating table with a view to finding a shift pattern that meets the needs of all, including those who have to work it.
We, the undersigned, call on the Chief Constable of West Yorkshire Police, Sir Norman Bettison, to withdraw his imposition of shift patterns and unfavourable terms and conditions on police officers and police staff.

We require immediate meaningful dialogue and consultation with a view to identifying a suitable system which takes the needs of shift workers into account, along with the needs of the West Yorkshire Police and the public.
Sign this petition