YouTube needs moderators!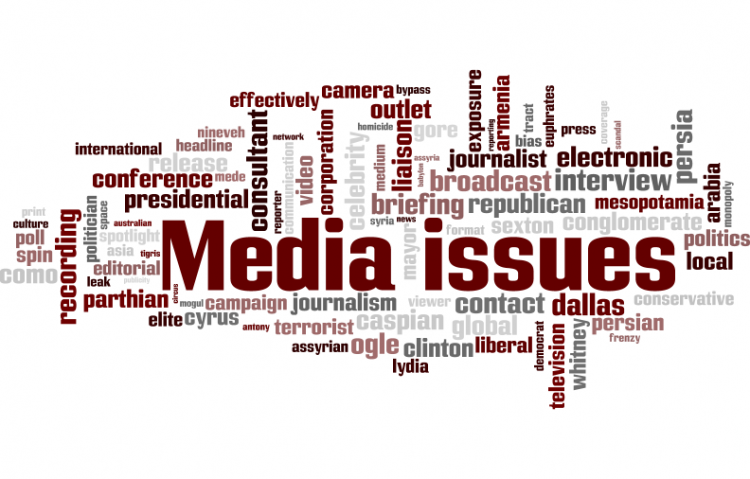 Target:

YouTube.com

Region:
This petition only received 3 signatures. Since I signed it once, I wish to thank the other two folks who signed this.

To the other people who viewed this petition without signing it, you make me sick.
The purpose of this petition is to get YouTube to moderate user submissions to the site. According to YouTube's Terms of Use, section 5, paragraph G, it says, in part:

"...You further understand and acknowledge that you may be exposed to User Submissions that are inaccurate, offensive, indecent, or objectionable" (and will not hold YouTube responsible)

Furthermore, YouTube's Wikipedia entry has this to say:

"The uploading of videos containing pornography, nudity, defamation, harassment, commercial advertisements and material encouraging criminal conduct is prohibited."

These two statements form the basis of this petition: YouTube should be the ones looking for prohibited material, rather than trusting the users to filter the site. I am sick of discovering the presence of pornography on YouTube.com
We, the undersigned, call on the staff members of YouTube to enforce their own policy and bring an end to ALL pornographic materials on YouTube.com including, but not limited to hentai, yuri, anime, ecchi, and yaoi.
This petition is closed.