Youtube and Sony Music Entertainment and/or Minos EMI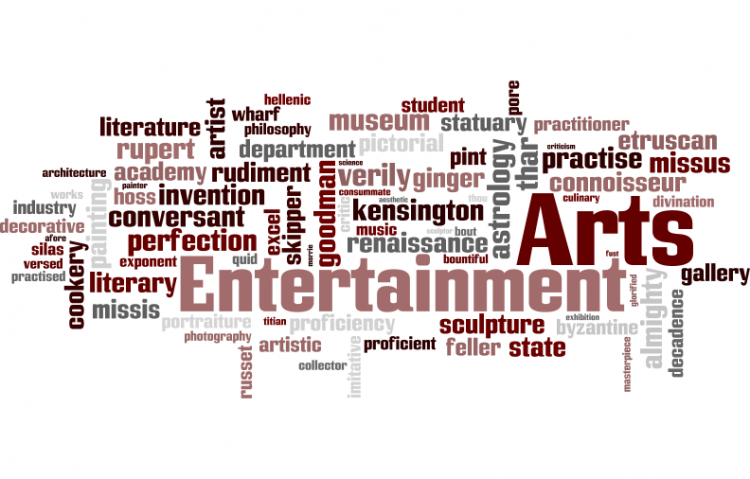 Target:

Sony Music Entertainment and Minos EMI

Region:

Website:
Eimaste filoi tis Ellinikis mousikis pou synantiomaste sto diadyktio kai moirazomaste tis megales stigmes tis Ellinikis diskografias, anevazontas ta tragoudia pou agapame sto youtube kai dinontas tous mia prosopiki pinelia me fotografiko yliko. Ton teleytaio kairo lamvanoume proeidopoiiseis apo to youtube pou dilonoun pos an i idioktitria etaireia ton pneymatikon dikaiomaton auton ton tragoudion (Sony Music Entertainment) allaxei ton kanonismo tha yparxoun allages pou tha aforoun sta sygkekrimena tragoudia. H idia proeidopoiisi emfanizetai kai se tragoudia tis Minos EMI. Empeirika gnorizoume oti autes oi allages tha simainoun tin afairesi ton tragoudion apo to youtube kai to kleisimo ton kanalion opou anartithikan auta ta kommatia. Me ton tropo auto H PROSVASH SE POLITISTIKA AGATHA OPOS EINAI H MOYSIKH KATAPATEITAI APO PERIORISMOUS POU VASIZONTAI APLA KAI MONO SE OIKONOMIKA SYMFERONTA.
Den amfisvitei kaneis oti i etairia ehei ta dikaiomata ton tragoudion. Den diekdikei kanenas apo emas kati apo ayta ta dikaiomata.
1. Anevazoyme ta tragoudia gia PSYHAGOGIA KAI MONO.
2. ***ANEVAZOYME SPOYDAIA TRAGOYDIA GIA NA TA AGAPHSOUN OI NEOI KAI NA TA GNORISOUN OI ALLOI LAOI***
EPIPLEON H SONY MUSIC ENTERTAINMENT kai i MINOS EMI NA LAVOUN YPOPSI OTI STA 7 dis PLYTHISMOY STON KOSMO AXIZEI NA EXOYME MERIDIO STO youtube GIA TRAGOYDIA TON LIGOSTON 17-20 ekatomyrion ELLHNON!!
1. Epeidi i mousiki apotelei pagkosmio politistiko agatho,
2. Epeidi oi neoi se ilikia kathos kai oi mi-ellinofonoi filoi den tha agorasoun an den gnorisoun me kapoio tropo auta ta tragoudia
ZHTOUME APO TIS ETAIREIES SONY MUSIC ENTERTAINMENT KAI MINOS EMI NA MHN KANOYN KAMIA ALLAGH STHN POLITIKH THS ETAIREIAS POU THA SXETIZETAI ME THN PAROUSIA TON TRAGOUDION STO YOUTUBE.
You can further help this campaign by sponsoring it
The Youtube and Sony Music Entertainment and/or Minos EMI petition to Sony Music Entertainment and Minos EMI was written by maria and is in the category Arts & Entertainment at GoPetition.
Youtube and Sony Music Entertainment and/or Minos EMI