Yes to Fair Change to Maiden Erlegh Catchment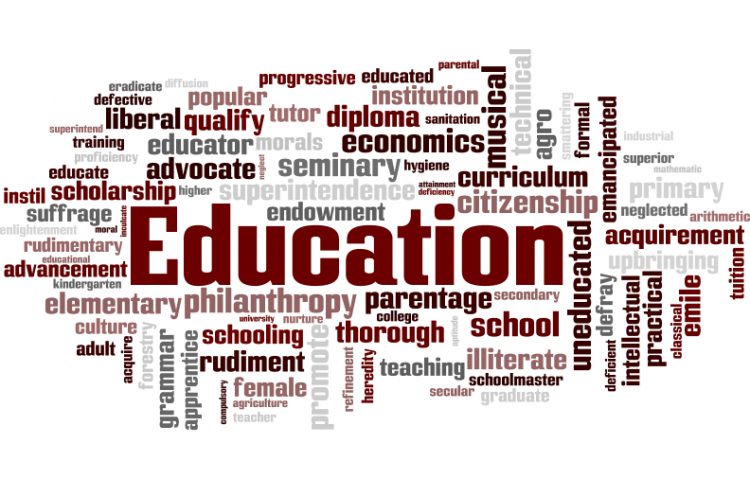 Target:

Wokingham Borough Council

Region:

Website:
We are a group of concerned Lower Earley parents and residents campaigning for the existing school catchment areas to be changed because they are illogical, inconsistent and unfair. For many years our local community has been divided and disadvantaged in favour of other areas, which is unfair.
This has led to local children attending schools in Woodley and Wokingham, which they cannot walk to. Often their journeys take them past their local community school.
The top priority, as stated by the Office of the Schools Adjudicator, is 'that there is an urgent need to review the secondary designated areas - and rebalance them as far as possible' with regards to Maiden Erlegh School.
Wokingham Borough Council (WBC) is currently undertaking a formal consultation exercise with the aim of addressing the Office of the Schools Adjudicator's conclusion. WBC have commissioned an independent consultant to review the existing arrangements and propose changes. It has been acknowledged that the current arrangements are illogical, inconsistent and unfair. A proposal for a much better and fairer solution for all local residents has been put forward. We are in favour of this change.
The review has been comprehensive. The implications of the proposals have already been considered in depth by Wokingham and Reading Borough Councils, the school admissions forum, the relevant school governing bodies and the independent consultants.
The proposals meet the potential demands of the future. They will also place many more households from Lower Earley in the catchment area for the Maiden Erlegh School replacing a system that is many years out of date with one that gives the opportunity for most pupils to attend a local school.
We believe that the new proposed designated area plus the new over subscription criteria, based on additional distance to the next nearest school, is not only fairer for all Earley/Lower Earley residents but also minimises home to school travel to prioritise places at Maiden Erlegh School.
We, the undersigned, call on Wokingham Borough Council to change the current Maiden Erlegh catchment area to include all of Lower Earley including the use of a new tiebreaker.
The Yes to Fair Change to Maiden Erlegh Catchment petition to Wokingham Borough Council was written by John smith and is in the category Education at GoPetition.
Yes to Fair Change to Maiden Erlegh Catchment