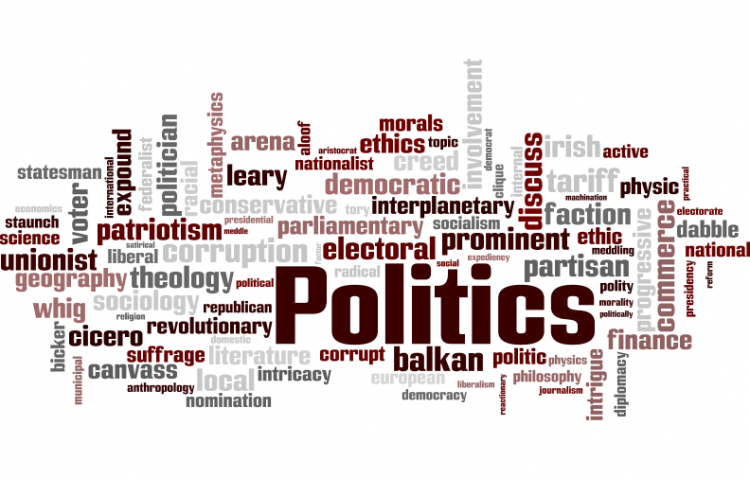 Target:

Senator Joe Lieberman

Region:
Our Senator, Joe Lieberman, has publicly pledged to filibuster a health care bill containing a public option--a key element to comprehensive health care reform which enjoys overwhelming support in Connecticut.
Please read and sign the letter below. It will be sent to Sen. Lieberman's offices. Our goal is 500 signatures from the Yale community, so please spread the word!
Dear Senator Lieberman,
We, the undersigned members of the Yale University community, urge you to reconsider your stated opposition to a health care bill including a public option. We especially urge you not to vote against cloture of a bill including a public option. It is time to pass comprehensive health care reform to reduce costs and premiums, expand coverage, increase competition, and ban discrimination based on pre-existing conditions. A public option is an essential element of such reform.
A recent public opinion poll found that 68% of likely Connecticut voters support a public option, including 73% of independents. Only 21% oppose such an option. Though CBO projects only a small minority of Americans will opt for coverage under a public plan, its existence will foster competition amongst private insurance companies, helping to ensure a basic level of quality and affordability.
Senator, you have long been a champion of expanding and improving health care. Through introduction of the Accelerating Cures Act to streamline biomedical research and the FairCare Act to address health care inequalities in minority communities, through proposals like MediChoice and MediKids to expand coverage, co-sponsorship of the Genetic Information Non-Discrimination Act, and in your efforts to improve mental health services to our veterans, you have championed a cause supported not only by your own conscience but by the people of Connecticut. And in the 2006 campaign you expressly advocated for universal health care.
As faculty, staff, and students at Yale University, we hope you will remember and honor this history of advocacy, and continue to fight on our behalf. Thank you for your time and consideration.
Sincerely,
Brett Edkins
Yale Law School, J.D. Candidate, 2011
brett.edkins@yale.edu
Alison Frick
Yale Law School, J.D. Candidate, 2012
alison.frick@yale.edu
Alex Iftimie
Yale Law School, J.D. Candidate, 2011
alex.iftimie@yale.edu
You can further help this campaign by sponsoring it
The Yale for a Public Option petition to Senator Joe Lieberman was written by Brett Edkins and is in the category Politics at GoPetition.
Yale for a Public Option