Xena Warrior Princess Movie Petition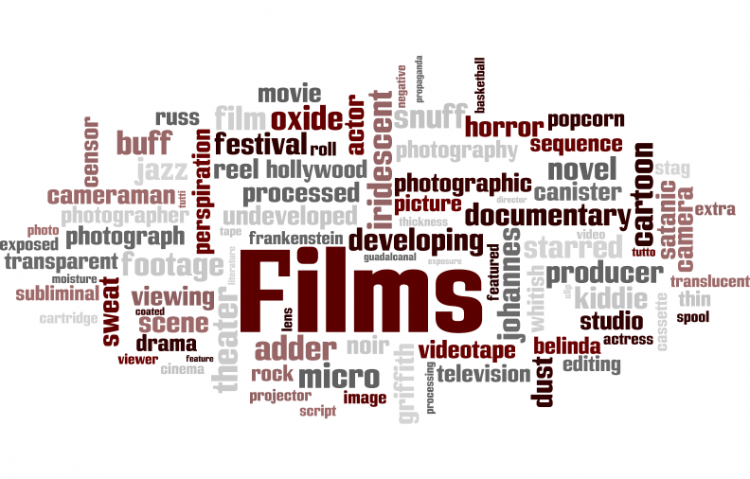 Target:

NBCUniversal, Universal TV, Robert Greenblatt, Rob Tapert, Jennifer Salke, NBCUInternational

Region:

Website:
Xena was a breakout syndication hit that aired in more than 108 countries. Consider the following for Xena Warrior Princess:
*Xena has sustained their own fan con for 20 years. There's also fan-sposonsored Xena cons.
*In 2015, Xena won the Hitfix March Mayhem Heroes vs Villains Tournament for the SECOND straight year.
*#10 in TV Guide's Top 25 Greatest Cult Shows Ever.
*Rated 8.7 out of 10 on TV.com.
*Bravo's Top 100 Greatest TV Characters of All Time.
*Xena won the 2013 Half Price Books Tournament of Heroes via millions of fan votes.
*Gabrielle voted Best Sidekick in 2014 Half Price Books Tournament.
*Xena won the 2014 Hitfix Heroes Vs Villains Tournament, beating Walter White in the finale round by almost 80% of the vote.
*The military is making female armour inspired by XWP.
*Rated 4-5 stars on Amazon for all 6 seasons.
*Listed in TV Guide's Top 60 Greatest Sci-Fi Shows of All Time - Lucy Lawless in 2 of the 60 with Battlestar Galactica.
*Netflix has introduced Xena to a new generation of fans.
*Worldwide fanbase and all of entertainment/pop culture knows who Xena is.

There's a ton of worldwide fan pages to enjoy (twitter & FB):
Xena Movie Campaign
Xena Movie Fans
Xena Italia
LucyLawless.net
We Want Xena Back
Xena France For a Movie
Xena Revoltada
Xena French News
Bring Xena Back
Lucy Lawless Italiano
Xena Brasil
Xena Movie Go
To protect the integrity of the petition, please only sign ONCE.
We, the undersigned, call on NBCUniversal, Universal TV, and Renaissance Pictures:
To resolve the rights and make a live-action Xena Warrior Princess Movie with Lucy Lawless and Renee O'Connor. The magic of this show stemmed from Lucy & Renee's performances and why fans are vested in their return. It HAS to include them in a pivotal way.
We want a Xena limited event such as a movie or mini-series with the original cast that leads-up to NBC's reboot. That way it is a win/win for all.
Male actors of all ages are reprising roles. Actresses are just as beloved by fans. Don't recast them, just write the story FOR them (i.e. Star Trek, upcoming Star Wars and Conan The Barbarian with 67yo Arnold Schwarzenegger). Times are changing. If 65yo Sigourney Weaver can reprise Alien, then Lucy, Renee and more of our original cast can reprise Xena! This fanbase deserves at least a straight-to-dvd or tv movie with them!
Imagine bringing back a hero that was killed in one the most viscious ways possible - a hero that fans and ALL of pop culture knows about. How are they going to bring her back? What adventures will she and Gabrielle take on? Audiences are ready for the return of kick-butt female icons. Where there is a fanbase, there is a creative solution. We are behind it and the cast who made it leap into our hearts, 100%.
You can further help this campaign by sponsoring it
The Xena Warrior Princess Movie Petition petition to NBCUniversal, Universal TV, Robert Greenblatt, Rob Tapert, Jennifer Salke, NBCUInternational was written by Ynot and is in the category Films & Movies at GoPetition.
Xena Warrior Princess Movie Petition