Woolworths Australia print more animal albums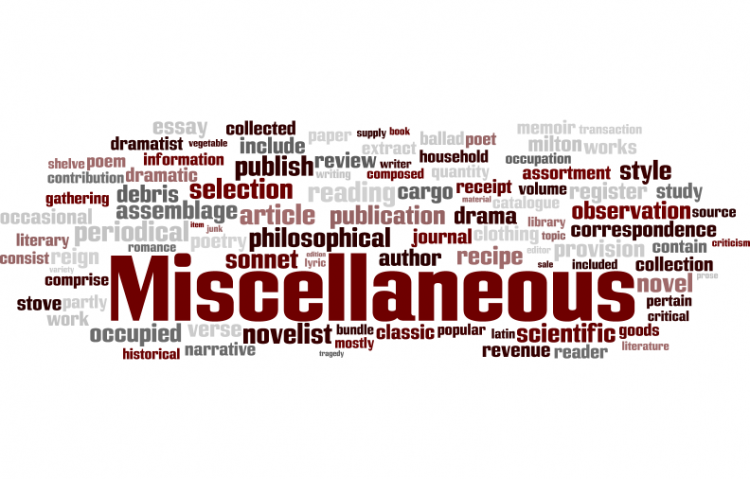 Target:

https://www.facebook.com/woolworths

Region:

Website:
Woolworths launched a promotion in store aimed at Australian children. Unfortunately as reported in many Australian news sources they featured a swear word in the find-a-word activity, and coincidently not long after this was reported albums disappeared off shelves and consumers were told they had 'Sold out'. However according to this link they are available

http://www.woolworths.com.au/wps/wcm/connect/website/woolworths/about+us/woolworths-news/woolies+goes+wild+for+aussie+animals

I can assure you they are not. With literally THOUSANDS of disappointed little kids who missed out or have a folder with the F bomb in it & disappointed parents who spent a lot of time and money in helping their children's with their collections.

We think Woolworths should answer the customer demand and fix their mistake.
https://www.facebook.com/woolworths

Woolworths we as loyal customers ask on our behalf and on behalf of our disappointed children that you take action, answer the demand and fix your mistakes.

REPRINT THE ANIMAL CARDS ALBUM!
Sign this petition