We want more Bill and Steffy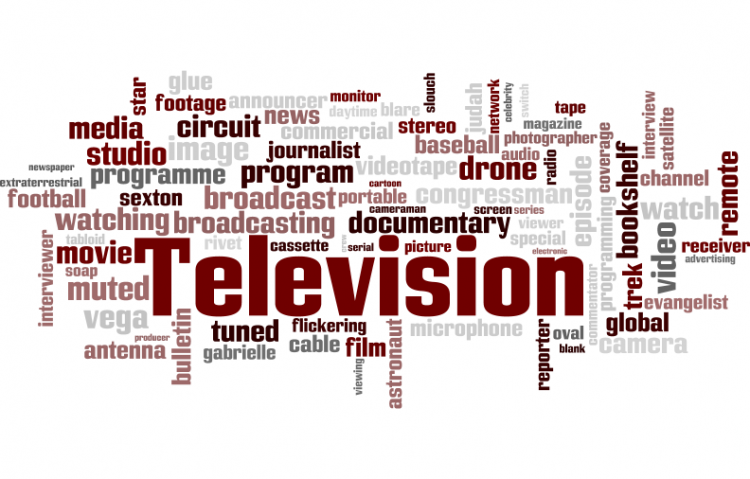 Target:

The Executives of the Bold and Beautiful

Region:

Website:
To the powers that be at the Bold and the Beautiful TV show. We want to see more of our favorite couple on the show. Bill and Steffy. Or as we fans have come to refer to them STILL.
We think this is the most exciting, and compelling couple to come out of Bold and Beautiful for a long time. And we want to see them featured in a LONG TERM Storyline.
Reason: You Have Created Something Magical With the Pairing of Bill and Steffy.
The Bold and the Beautiful has been a staple show of so many fans for years. The new and exciting "will they or won't they" couple you introduced with Bill and Steffy nearly two years ago has finally become the main focal point for the show and us STILL fans couldn't have been happier. However, with the way us Bill and Steffy fans have been left off with the current storyline, we feel cheated. We have not gotten our couple. We have patiently waited for them to come together and when we finally got that chance, it was ripped from us before it even started. STILL fans want to see Bill and Steffy together.
We want to see what will become of them as a couple. We want to see Steffy and Bill as a Powerhouse couple in the business/fashion world. We just want to see STILL. We are not happy with where this storyline is headed and we won't be happy until we finally get Bill and Steffy together.
The chemistry between Don Diamont and Jacqueline MacInnes is beyond amazing. Those two actors together blow our minds every time we see them on screen together. We just love how raw Steffy and Bill are with each other. They bring out the best and worst of one another, but together that's what makes STILL so amazing. Never has there been a couple on B&B like Steffy and Bill. A couple that can confide in each other what the other is really feeling, thinking, or wanting to do. The bluntness of both Steffy and Bill's characters is what makes them stand out from other couples. They are rough and tough with one another and that's because they are both such strong characters. We love the fact that Bill and Steffy are direct and outspoken with one another; that's part of what makes STILL so unique We have been waiting for two strong characters to be paired together and we've finally found that couple in Bill and Steffy.
You would be proud and happy at how many fans Bill and Steffy have; We are a growing group that support the pairing of Bill and Steffy. We are very vocal about how much we love and support Bill and Steffy. We are also very vocal with how we are not happy that STILL has not happened. Ever since that first innocent kiss in Bill's office have we known that Steffy and Bill would be the best new couple to watch on B&B. We've had to wait nearly two years for anything to happen since then, but now that it's finally happened, we are not happy with what seemed like 2 seconds of STILL. We want more of those two amazing characters together. We want Bill and Steffy to finally be the amazing Super Couple that we know they will be.
Your show is amazing and we love it, but we feel it's time for a new and exciting Power Couple and that's what we get with Bill and Steffy.
You can further help this campaign by sponsoring it
The We want more Bill and Steffy petition to The Executives of the Bold and Beautiful was written by Tamara Padgett and is in the category Television at GoPetition.
We want more Bill and Steffy