We Want EZjet to Fly Again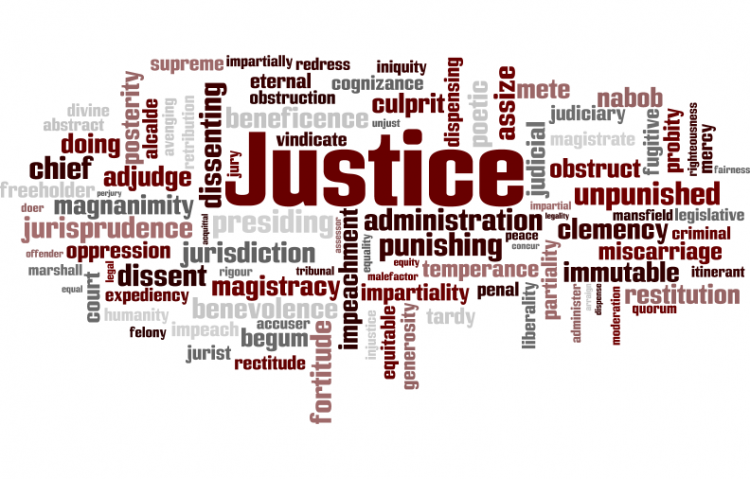 Target:

Goverment of Guyana

Region:

Website:
EZjet is a Guyana company citizen licensed to operate non-stop Scheduled Air Services between Guyana and New York, which commenced on December 16th 2011, and Guyana / Toronto, which began on July 17th 2012 through cooperate agreements with EZjet Air Services and EZjet Airways Canada. EZjet receives no assistance from any government.
In February of 2012, EZjet complained to the Government of Guyana. In EZjet complaint it stated that Caribbean Airlines was taking reservations and selling seats on an Omni Air International (US) B767 aircraft, operating to and from Georgetown destined to New York and Port of Spain, during the four months period from 10 February 2012 through 13 May 2012 when more than sufficient seats are already available between Georgetown and New York.
While it is recognized Caribbean Airlines historically served Guyana when our country had no national carrier and, accordingly, was then granted special privileges for Guyana service: EZjet, along with Delta Air Lines and Caribbean are operating flights between Georgetown and New York. These flights offered more than adequate seat capacity on this route. In fact, since EZjet started flying, both Caribbean and Delta have been operating with additional empty seats on every flight. Caribbean is taking the course of a predator to re-establish its previous dominance. Even though Caribbean is already providing excess capacity to Guyana: Caribbean has hired a US carrier to provide more capacity ... with an even larger aircraft than Caribbean's B737-800s.
Caribbean's addition of a B767 to serve GEO on loss-making flights is clearly a predatory action, aimed at reducing load factors on both of the services offered by its competitors, EZjet and Delta. Caribbean's bold attempt to pillage Guyana passengers from its competitors and restore its once dominant market share should be at least challenged and preferably denied. However the Government took no action to protect EZjet, rather they encouraged Caribbean's predatory move to put EZjet out of business.
During the past nine months, EZjet flights have been very successful. EZjet captured 59% of the New York market, which was previously shared 60% to CAL and 40% to Delta. Also, EZjet entry grew the market by 9% when EZjet brought low fares to customers who could not otherwise afford to travel at the high prices offered by other airlines. The result of this competition has been record-setting low fares, down to $321 roundtrip between Guyana and New York instead of the historical low price of $660. Based on these facts and figures, EZjet generated significant benefits for the Guyana traveling public by re-establishing non-stop service to New York and Toronto by a Guyana operator.
The Government supported CAL's efforts to put EZjet out of business knowing that CAL is currently in violation of CARICOM Multi-Lateral Air Services agreement Article 14 and 15 relating to fair competition. Item 2 of Article 14 required that the Government take all appropriate action within in their respective jurisdiction to eliminate all forms of discrimination and unfair competitive practices adversely affecting the competitive position. Item 4 of the same article also required required the government to take into account the requirements of the public for transportation and the need for stability on the specific routes, and shall have as their primary objective the provision, at a reasonable load factor, of capacity adequate to meet the current and reasonably anticipated requirements for the carriage of passengers, cargo and mail on the specified routes.
Additionally Article 15 of the Air Services agreement also required that prices set by CAL are not unreasonably discriminatory, unduly high or restrictive because of the abuse of a dominant position; or are not artificially low because of direct or indirect subsidy or support.
Without a subsidy and constant infusion of cash from the Government of Trinidad, CAL cannot survive. However, they utilized those resources to put EZjet out of business.
We call on the public to sign this petition so we can get the Goverment to bring EZjet back into the skies and ensure CAL complies with the rules and play fair without a subsidy.
You can further help this campaign by sponsoring it
The We Want EZjet to Fly Again petition to Goverment of Guyana was written by EZjet Airways and is in the category Justice at GoPetition.
We Want EZjet to Fly Again