We want a second series of Me and Mrs Jones, BBC!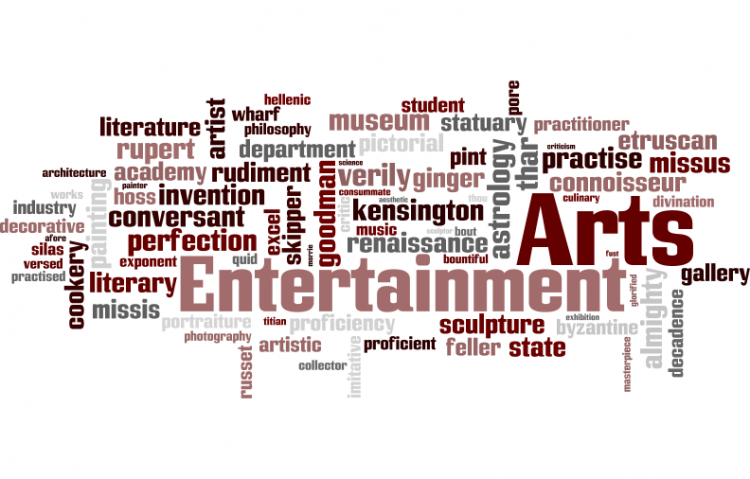 Target:

BBC

Region:

Website:
Me and Mrs Jones was a prime-time sitcom on BBC 1 in the UK in October/November 2012. Drawing on some of the talents that made the amazing Green Wing, Me and Mrs Jones is clever, insightful, brilliantly scripted, directed and produced.

The actors are superb, with Sarah Alexander in the title role and the wonderful Robert Sheehan, Neil Morrissey and Nathaniel Parker as the 3 men in her life. The supporting cast is also brilliant.

The show was up against several populist standards and ill-promoted by the BBC, hence ratings weren't great. But 99% of those that saw it, loved it and became really involved with all the characters. Many people blogged, wrote to the BBC or tweeted for the first time, in support of the show. The series ended on a wonderful, dramatic, romantic cliffhanger.

The British Comedy Guide said 'If a second series isn't commissioned of this heart-warming, laugh-out-loud comedy, it'll be the televisual crime of the year.'

Then the BBC in its wisdom decided not to make a second series. Why? Maybe because of the ratings, although that is surely due to poor promotion. Maybe because it's show that is expected to appeal to women, although many men and kids love it too.

Please watch it if you haven't, then you'll be sure to sign this petition in support of a second series. The BBC has failed viewers in not giving this show a chance to achieve what it surely can. Come on BBC, lets have another series!
We, the undersigned, call on the BBC to listen to us, the licence-payers, and make another series of Me and Mrs Jones.
Sign this petition