We The People Demand President Obama To Listen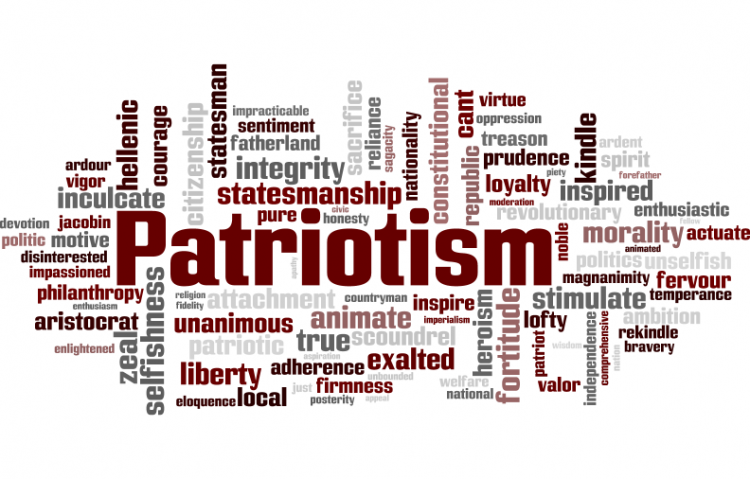 Target:

PRESIDENT BARACK OBAMA THE WHITE HOUSE

Region:

Website:
PRESIDENT OBAMA, WE THE UNDERSIGNED VOTED FOR YOU TO
1. END THE WAR,
2. CHANGE THE PATRIOT ACT,
3. CUT DEFENSE SPENDING.
4 CALL FOR A INDEPENDENT COUNCIL TO LOOK AT THE ILLEGAL WAR INITIATED BY THE 9-11 INCIDENT, WHY WAS DICK CHENEY HEADING NORAD,THE INVESTIGATION INCOMPLETE,THE WAR NOT FOUGHT "ON THE BOOKS" CRIMES WERE COMMITTED AND IF NO-ONE IS HELD RESPONSIBLE THEN, EVEN TORTURE IS OK AMERICA HAS LOST ITS WAY. REDEEM OUR VOTE FOR YOU BY RE-EXAMINING THESE ISSUES, IN THE NAME OF WE THE PEOPLE.
WE WANT YOU AS THE HIGHEST PERSON IN THE EXECUTIVE BRANCH TO KEEP AMERICA FREE, FOLLOW THE CONSTITUTION AND RESOLVE THE ISSUES STATED IN THE PREAMBLE OF THIS PETITION. YOU RAN ON THIS PLATFORM SO IT SHOULD BE FAMILIAR TOO YOU. THANK YOU FOR REPRESENTING US, WE ARE THE PEOPLE.
Sign this petition