We refuse to allow our children to attend Golden Gate HS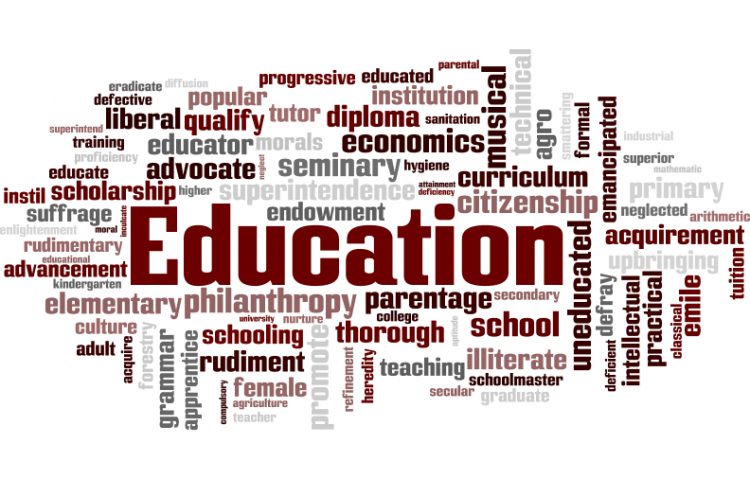 Target:

Collier County School Board, Governor, Senators, and all Officials of Relevance

Region:

Website:
In 2002, legislation was passed that is now being used as an excuse to rezone properties that are currently zoned as the "A-rated" Gulf Coast High School into the substandard Title 1 "D,F and now C-rated" Golden Gate High School which has a proven historically via publicly-obtainable information to be a dangerous place for anyone due to gang activity, violence, crime, drugs, and a documented history of academic poor outcomes on a myriad of measures, also as published and obtainable.
Of course, the proven studies regarding student mobility, as well as the potential harm and detriment of such a rezoning to our children is not acceptable, as their futures, if not their very lives, are at stake.
We are petitioning below in order to protect our children from harm that is proposed to take place if this rezoning passes by whatever measures are necessary, including the following.
We, the undersigned, as concerned and pro-active homeowners and parents of children attending Gulf Coast High School, an A-rated school, refuse to allow our children to attend Golden Gate High School, currently a C-rated, but recently a D- and F-rated school.
Because the facts, studies, and scientific documentation speak for themselves, we will not allow our children's futures and thus very lives to be jeopardized while the Collier County School Board plays data games to satisfy the urges of the Superintendent, Dennis Thompson, whose history is well known to us, under the guise of the law – namely the 2002 class-size reduction legislation.
We have organized; and, now are prepared, able, willing, and ready to act, which we will do on several fronts.
With regards to this petition, our actions are and will be, in order to protect, nurture, and foster success while preventing unjust and undue harm, be it via risk and/or hazard of emotional, physical, or mental threat, violation and undue exposure to factors known to be true, do hereby refuse to give consent for our child(ren) to attend Golden Gate High School.
We will chose via legally substantiated rights to not put our children in harms way by disallowing our children to be put under unnecessary, unforgivable, and disgraceful risk by attending Golden Gate High School. Let it be known that we will not allow you, your Superintendent, or any School Board member to use our precious children to fill seats in schools you deem beneficial for your own motivations, no matter what the guise.
Your personal and professional advancement at the detriment of our children will not be tolerated nor allowed. As such, you can notify your statisticians to COUNT ON each and every one of us finding other means to provide a high school education for our children because they will absolutely, undeniably, and simply NOT be attending Golden Gate High School - period.
You can further help this campaign by sponsoring it
The We refuse to allow our children to attend Golden Gate HS petition to Collier County School Board, Governor, Senators, and all Officials of Relevance was written by Michelle L. Becker, M.D. and is in the category Education at GoPetition.
We refuse to allow our children to attend Golden Gate HS