We need more money allocated by government for cancer cures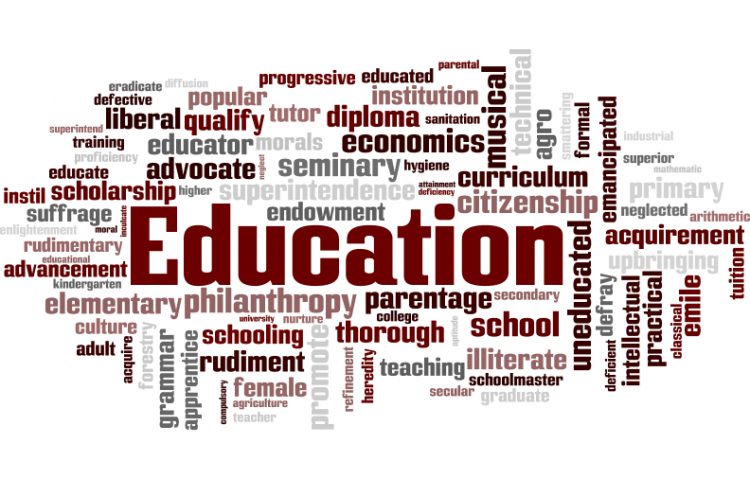 Target:

canada

Region:
We need more money allocated for cancer cures.
Many management options for cancer exist including: chemotherapy, radiation therapy, surgery, immunotherapy, monoclonal antibody therapy and other methods. Which are used depends upon the location and grade of the tumor and the stage of the disease, as well as the general state of a person's health. Experimental cancer treatments are also under development.
Complete removal of the cancer without damage to the rest of the body is the goal of treatment. Sometimes this can be accomplished by surgery, but the propensity of cancers to invade adjacent tissue or to spread to distant sites by microscopic metastasis often limits its effectiveness. Surgery often required the removal of a wide surgical margin or a free margin. The width of the free margin depends on the type of the cancer, the method of removal (CCPDMA, Mohs surgery, POMA, etc.). The margin can be as little as 1 mm for basal cell cancer using CCPDMA or Mohs surgery, to several centimeters for aggressive cancers. The effectiveness of chemotherapy is often limited by toxicity to other tissues in the body. Radiation can also cause damage to normal tissue.
Because "cancer" refers to a class of diseases, it is unlikely that there will ever be a single "cure for cancer" any more than there will be a single treatment for all infectious diseases. Hence multipe cancer "cures" are needed. Angiogenesis inhibitors were once thought to have potential as a "silver bullet" treatment applicable to many types of cancer, but this has not been the case in practice.
We need more money allocated for cancer cures!
You can further help this campaign by sponsoring it
We need more money allocated by government for cancer cures