We Need Bank and ATM Service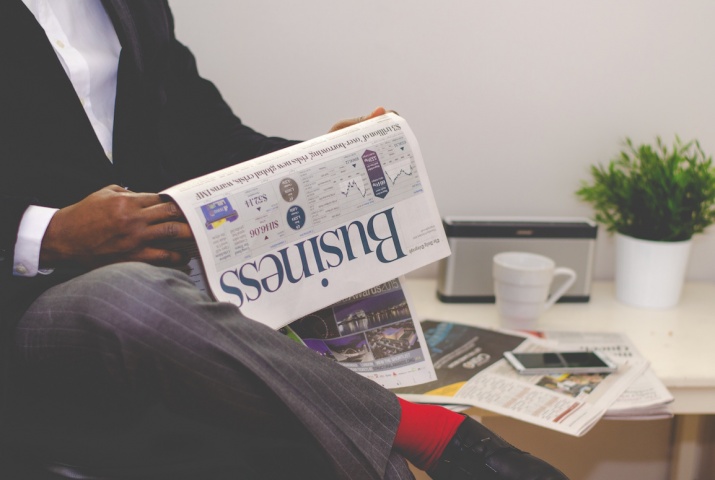 Target:

Prime Minister of India, Chief Minister of Manipur, MLA of Andro Constituency of Manipur

Region:
Andro is one of the largest villages in Manipur without any access to banking service such as bank and ATM cash machine. It is 25 km far from Imphal. The village has 8313 populations according to 2001 census. Andro village has 16 clubs for youths. Nearest ATM is located at Yaripok which is 9 km distance. However, going to Imphal (25km) is a better option for the available transport system. There are 9 schools in the village. There are 12 other neighboring villages where Andro is the center for business, market. Those neighboring villages are-Huipkap, Thayong, Katli, Kamu, Koireng, Makha Maring, Ural Maring, Nungkot, Kharam, Vaiphei, Heirok. These villages do not have any banking service and ATM facility. Today, the total population for Andro and surrounding villages that Andro as the center for business activities is roughly estimated at around 20,000 people. Andro is the main tourist attraction in Manipur with The Fire of Andro, Shanthei Natural Park, Panam Ningthou Garden, Mutuwa Museum, Sanapat (historical place). ). The villagers have difficulties to access the banking services for daily needs and requirements imposed by the government for any services related to government schemes such as students' scholarship, loan, grant-aid, and private business activities etc.
We, the undersigned villagers call on "The Prime Minister of India, Governor of RBI, Governor of Manipur, Chief Minister of Manipur, MLA of Andro Constituency of Manipur" to gives us access to a financial institution such banking service, and ATM. We strongly feel the necessity to have bank and ATM service at Andro with a population of around 20,000 including the population of 12 other neighboring villages, attracted to Andro. We need the above-mentioned services in our villages when any financial related schemes became a mandatory link to authorized Bank and financial institutions.
We, therefore, would like to request our honorable authorities to bring the financial institution at Andro such as -Bank, and ATM facilities to our village where growth is setting its steps but lack of bank and ATM service hinder our progress. We want these services so that we are not left behind from mainstream Indian in this fast-moving India.
Thanking you.
Yours faithfully
undersigned,
You can further help this campaign by sponsoring it
We Need Bank and ATM Service