We need an AREA ACTION PLAN for Clapton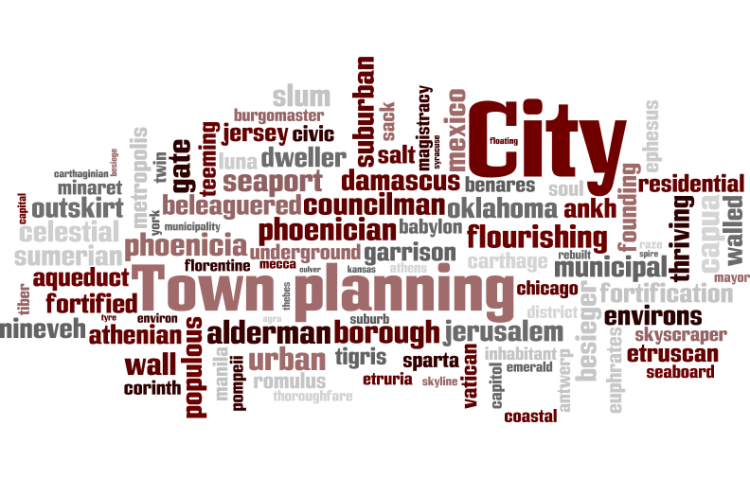 Taget:

Cllr Guy Nicholson (Cabinet member for Regen') & Graham Loveland (Ass. Dir. for Planning & Regen).

Region:
We have lost too much of our heritage and seen too many houses turned into flats. It needs to be brought under some control. As residents we are having to fight bad design and "over optimistic" developers by objecting to planning applications. Applications that should never have been allowed in the first place.
Without an Area Action Plan there is no "vision" for Clapton.
More than that, visual environmental standards need to be set in many areas. Our visual environment is too often overlooked but its subliminal effect can be profound. A badly designed, badly cared for or visually jarring environment reduced the quality of life for everyone.
We need to stabilize or reduce local population density and set a whole raft of priorities so that Clapton can truly fulfill its potential and take its rightful place as being one of the all-round best places to live in london.
We need an Area Action Plan now!
David White
Sec. Beecholme & Casimir TRA
Sec. Clapton Resident Panel
Supported by Cllrs Linda Kelly and Ian Rathbone.
Dear Cllr Nicholson and Mr Loveland,
We demand an Area Action Plan for Clapton now, in 2010, as we were promised in 2005. Unlike Homerton & Dalston for example, Clapton has no AREA ACTION PLAN.
Consequently, future planning is in the hands of developers by default with only objectors to bad planning applications standing in their way.
In very many cases the planning dept. can't protect our heritage - those unlisted (even listed) older buildings that fall into the hands of developers, nor can they refuse the sub-division of houses into flats.
We desperatly need a guiding area plan for Clapton, as witnessed by several recent high profile campaigns to save buildings, jobs and residents quality of life.
We need to set local standards and create a vision for Clapton.
We request you urgently look at the creation of Clapton's own Area Action Plan and make it a reality as soon as possible.
You can further help this campaign by sponsoring it
The We need an AREA ACTION PLAN for Clapton petition to Cllr Guy Nicholson (Cabinet member for Regen') & Graham Loveland (Ass. Dir. for Planning & Regen). was written by David and is in the category City & Town Planning at GoPetition.
We need an AREA ACTION PLAN for Clapton