Wauwatosa School District Support of Five Day In-Person Instruction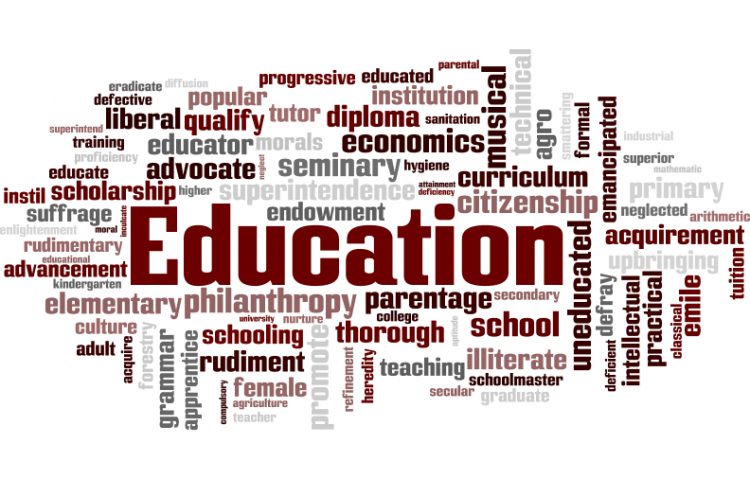 Target:

Parents, Students, Staff, and Taxpayers of the Wauwatosa School District

Region:
The purpose of this petition is to voice support of the Wauwatosa School District, School Board, and Medical Panel executing the final step of the Phased-into-Learning Reopening Framework that was presented in August of 2020. Now is the time for students of the Wauwatosa School District to begin the transition to Five Day In-Person Instruction.
We, as parents, students, teachers, and concerned citizens of the Wauwatosa School District are signing this petition in support of a return to five day in-person education, and that the default method of instruction should be five day in-person education. We are in support of a switch to five day in-person education for our elementary schools first, and a return of the middle and high school student bodies shortly after.
We believe that the rate of transmission within our schools should be the most important metric in analyzing the risk of Covid-19 to our students and staff. As our Medical Panel has pointed out, schools are not where Covid-19 is spreading. The overall rate of community spread is not dependent on students being in the classroom.
We support 5 day in-school for the following reasons:
• Educational quality needs to be prioritized and is an essential service to our community. The current hybrid model does not provide an acceptable level of education.
• Key infection control measures are being implemented and will continue to reduce the risk of in-school transmission.
• Private schools within the district, and other neighboring districts have successfully executed five day in-person education. By being flexible and quarantining classrooms on a case-by-case basis, they have been able to maintain educational standards and prevent outbreaks.
• The Hybrid model has placed insurmountable burden on parents, teachers, and students and has introduced mental health and developmental issues.
• The current model of instruction presents the risk of widening achievement gaps, not only between Wauwatosa School District students and students attending 5 day in-person elsewhere, but also within our district. Not all students currently doing asynchronous learning are able to receive the daily support they require to learn effectively in their home environment.
• The Hybrid format places additional economic strain on families and threatens careers. Families are being forced to reduce work hours to support virtual education, or, spend money to hire tutors/send their children to learning centers.
• Families continue to leave our district schools in search of in-person education elsewhere, and parents are faced with the difficult decision of leaving to meet their needs.
We understand that the district will have to work through operational issues in staffing classrooms. These issues should be addressed on a school-by-school and class-by-class basis. The inability to staff all classes in one school should not have bearing on the entire district. We accept that quarantines will be a reality of a return to 5 day, as it is an important part of mitigating the spread of the virus.
We are also calling to maintain a virtual option for families that are high-risk, and not willing to return their children to our buildings.
"Many of the key arguments against school being open during outbreaks rest on the fact that we don't have robust data suggesting schools are safe. In other words, opponents of school openings suggest we simply do not know enough at this point to make informed policy decisions and it is safer to keep kids at home, despite its enormously high social, economic, and health costs. While this was a valid argument over the summer when we lacked any real data on whether schools could be open safely, that is no longer the case." – Dr Ashish K. Jha, Dean of Brown University School of Public Health. (https://globalepidemics.org/2020/11/16/the-case-for-open-schools-in-a-pandemic/)
Respectfully,
The signatories of this petition
You can further help this campaign by sponsoring it
The Wauwatosa School District Support of Five Day In-Person Instruction petition to Parents, Students, Staff, and Taxpayers of the Wauwatosa School District was written by Mike Mejac and is in the category Education at GoPetition.
Wauwatosa School District Support of Five Day In-Person Instruction