Water Conservation through Mandatory Installation of Graywater Irrigation in New Homes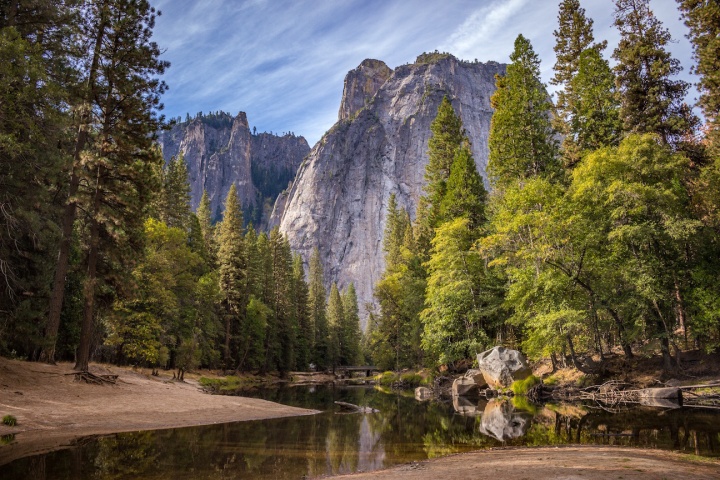 Target:

International Code Council

Region:
This petition requests the International Code Council to update building code to include mandatory installation of graywater irrigation systems to newly constructed homes. You can show support for this initiative by including your name.
The earth's freshwater supply is a finite resource. There is no more water today than there was a million years ago and less than 2% of the water supply is freshwater. Populations increase while water supplies stay constant impacting supply and demand. From 1953 to 2007, US Census data shows that world population exploded from 2 to 6 billion people. The number is projected to increase to approximately 8 billion by 2025. It is anticipated that at that time more than 3 billion people will be short of water that technology cannot reinvent, supplement or replace.
According to information available on the University of Arizona's website, in the last 100 years the population has doubled yet the demand for water has increased six-fold. Why? Primarily this is due to lifestyle changes empowered by plumbing.
We shower daily, some of us even shower twice daily. We have dishwashers and swimming pools and washing machines. We have vast farms and lush lawns that use irrigation systems. Of all the places that we use water, residential irrigation has the greatest volume at 50-70% of household usage. Since outdoor irrigation is a tremendous source of water use and abuse, it is an area where great strides in water conservation can be made.
Using freshwater for irrigation puts demand in direct competition with water needed to sustain human health and life. Art Ludwig of Oasis Design estimates that 50-80% of water used in your residence is "graywater" which can be used in other applications. Primarily, this is outdoor irrigation use.
Graywater is water that has been used, but has not been contaminated with sewage and protein solids. Basically, it's any water in your home that comes from your washing machine, bathtub and bathroom sinks. The Idaho Department of Environmental Quality estimates graywater production at 40 gallons per person, per day.
By separating the plumbed lines of toilets and kitchen sinks from other plumbing in a home, graywater can be used for landscape irrigation. Due to the complex nature of separating lines, retrofitting a constructed home to utilize graywater can be costly. However, installing graywater irrigation systems at the time of construction carries a nominal cost. Current building codes cover the installation of graywater irrigation systems, but they are not a mandatory part of home construction code. Reusing graywater to decrease freshwater demand is something that all residents should support.
Graywater irrigation is one way to make an immediate impact on water consumption. By watering landscape with graywater, more freshwater is readily available for drinking and bathing. Do not believe that the water use habits of others do not impact you.
Will you be the citizen who takes action or will you settle to be one of the thirsty millions? The choice is yours.
We, the undersigned, call on the International Code Council to review and update building design standards to include mandatory installation of graywater irrigation systems in all newly constructed homes.
You can further help this campaign by sponsoring it
The Water Conservation through Mandatory Installation of Graywater Irrigation in New Homes petition to International Code Council was written by Christa and is in the category Environment at GoPetition.
Water Conservation through Mandatory Installation of Graywater Irrigation in New Homes