Washington, D.C. Petition to Save Hispanic Programming on WDCN-LP 87.7 FM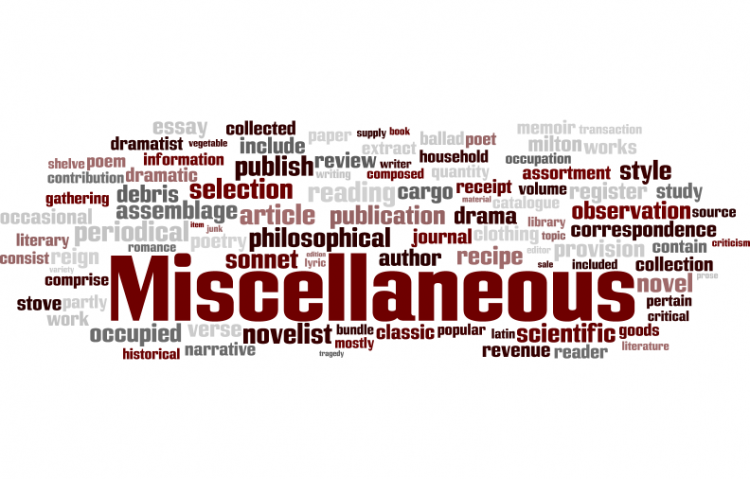 Target:

The Honorable Eleanor Holmes Norton, Congresswoman for the District of Columbia

Region:

Website:
This petition represents a united effort to preserve the localized and diverse audio programming services provided free of charge to the Hispanic D.C. metropolitan public by the Arlington station WDCN-LP, known affectionately over the air as "La Nueva 87.7," and simulcasted on WDCO-LP to Maryland's Eastern Shore. There are nearly 900,000 Hispanics in the D.C. metro area, and over 52,000 of these reside within the District. Thousands of these residents are tuning into WDCN-LP programming every day. With the growth of the Spanish-speaking population across the US, and especially in the metro markets like D.C., businesses and business opportunities are growing even in a recessionary market, for those ready to serve this minority community.
This minority voice in Washington, D.C., Virginia and Maryland exists because at the same time that full power TV stations were required to convert to digital last summer, low power stations (LPTVs) in the thousands have been allowed to continue broadcasting in analog. This provided a unique opportunity for the over 150 Channel 6 LPTVs across the nation to maximize public service. Since the channel 6 audio signal is received at 87.7 on most FM radios, millions of listeners can be served instead of the fractional viewing audience that might be interested in solely "rabbit ears" television programming. Local, religious, and minority populations have been enjoying new representation on the airwaves.
Regrettably, the Federal Communications Commission's September 17, 2010 Further Notice of Proposed Rulemaking calls for a mandatory shutoff date for LPTV analog transmissions in 2012. This would permanently silence the local minority voice of WDCN-LP/WDCO-LP in the District, in Virginia and in Maryland.
Dear Congresswoman Norton,
We, the undersigned, wish to express our strong support for the inclusion of language in any legislative vehicle that will preserve the minority voice in D.C. provided by WDCN-LP to the underserved Hispanic community by grandfathering its status as an analog LPTV station. Aside from assuring the right of Hispanic voters to receive these services, this language will also enhance competition in an industry afflicted by a deficit in audio programming for minorities, and will additionally help businesses and firms of modest size by preserving a primary medium of communication with the Hispanic DC metro market.
The most important mission of the FCC is to ensure that spectrum is used in a way that maximizes service to the American public. Reaching underserved minority communities is deeply important to both the FCC and members of the House and the Senate. WDCN-LP has been faithfully fulfilling this mission from our Nation's capital since 2009 and has become a venue not only for Latin musical entertainment but also for public dialogue on issues of concern to the community. We ask that WDCN-LP not be penalized with a forced cessation of its transmissions after having effectively championed the FCC's mission and having successfully demonstrated that it represents the interests and voices of thousands of Hispanic minorities in D.C. and in the surrounding regions.
We ask in earnest: please do not silence our voice in the community; please protect our access to the airwaves.
Thank you for your thoughtful consideration of our petition.
You can further help this campaign by sponsoring it
The Washington, D.C. Petition to Save Hispanic Programming on WDCN-LP 87.7 FM petition to The Honorable Eleanor Holmes Norton, Congresswoman for the District of Columbia was written by LaNueva877 and is in the category Miscellaneous at GoPetition.
Washington, D.C. Petition to Save Hispanic Programming on WDCN-LP 87.7 FM