WASABJ (women against steak and blowjobs)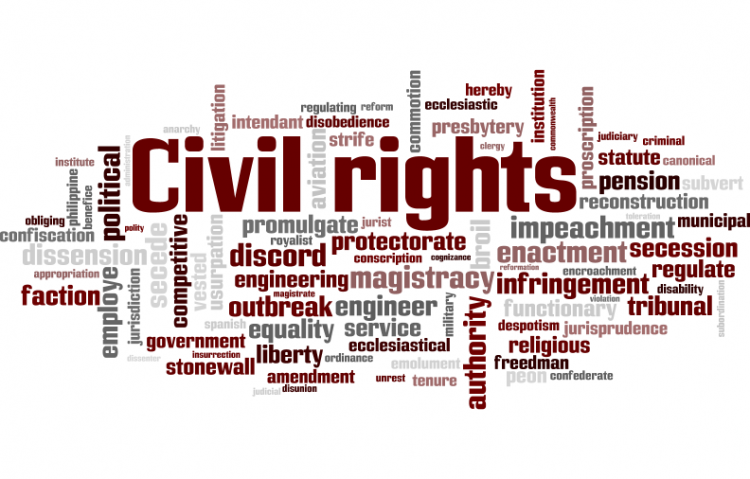 Target:

The male species

Region:
February 24, 2006
20th of March is apparently to become 'steak and blowjob day' this is what supporters of this day claim. (Guys, you know the drill. Every 14th of February you get the chance to display your fondness for a significant other by showering her with gifts, flowers, dinner, shows and any other baubles that women find romantic).
Every Valentines day you rack your brains for that one special, unique gift that will show your wife or girlfriend that you really do love them more than any other.
Now ladies, I'll let you in on a little secret; guys really don't enjoy this that much. )
HELP PUT AN END TO THIS FARCE BY JOINING WASABJ (WOMEN AGAINST STEAK AND BLOWJOBS).
IN REALITY WHAT YOU GET IS A BUNCH OF UNSCENTED, DYED, CHEAP FLOWERS FROM THE GARAGE AND A SNIDEY 59P CARD THAT THE GUY AT THE NEWSAGENTS CHOOSE WHILE YOUR SIGNIFICANT OTHER COLLECTED THE SUNDAY SPORT..... AS FOR RACKING THEIR BRAINS FOR A GIFT.... MORE LIKE WONDERING IF THEY REALLY CAN GET AWAY WITH YET ANOTHER SHIT VALENTINE GIFT OR SHOULD THEY GET THEIR MOTHER TO PICK UP THAT NECKLACE FROM ARGOS 'THAT LOOKS THE PART'....
ITS ABOUT TIME THE MALE SPECIES REALISED WE WOMEN DO NOT LIKE NASTY SUPERMARKET UNDERWEAR THAT NEEDS A SURGEON TO REMOVE IT FROM YOUR CRACK AFTER WEARING ...IN FUTURE MEN "GIVE US THE CASH" FOR THOSE SHINY NEW BOOTS WE'VE BEEN EYING UP ALL YEAR....A TICKET TO A FAV BAND(ONE FOR GIRLY MATE TOO REALLY SAYS I LOVE YOU)...AND IF THAT WERE ALL TOPPED WITH A FAT BAG OF WEED.....
WHO KNOWS YOU GUYS MAY MERIT 20TH OF MARCH FOR STEAK AND BJ'S...HECK YOU MIGHT EVEN GET CHIPS WITH IT....MAZx
WASABJ - women against steak and blowjobs, striving to put an end to cheap inexpensive unthoughtful valentine TAT......MAZX
The WASABJ (women against steak and blowjobs) petition to The male species was written by mazx and is in the category Civil Rights at GoPetition.
WASABJ (women against steak and blowjobs)