VOICED (Vote Out Incumbents Come Election Day!)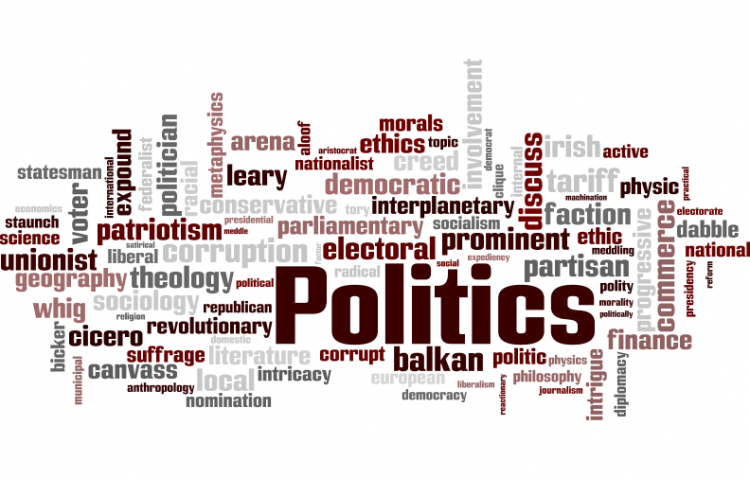 Target:

The Republican Party of the United Staes of America

Region:
The Republican Party is trying to steal the election from the people's choice and put their own candidate up for Presidential Election in November 2016.
As of now Donald Trump and Ted Cruz are the delegate leaders and are the only Two candidate with a chance to win the Republican Nomination.
We the People of the Republican Party want whoever has the most delegates to be the nominee which would be the majority of what the voters elected!
We the people of the Republican Party are serving notice to the so called establishment of the Republican Party that if they try to deprive the candidate with the largest number of delegates in the Republican Presidential Primary, we will retaliate by voting out of office every members of Congress up for election this November 2016 and every future election until we clean Congress of every seated representative in both parties!
You can further help this campaign by sponsoring it
VOICED (Vote Out Incumbents Come Election Day!)