Virginia Republican Primary Voters Disenfranchised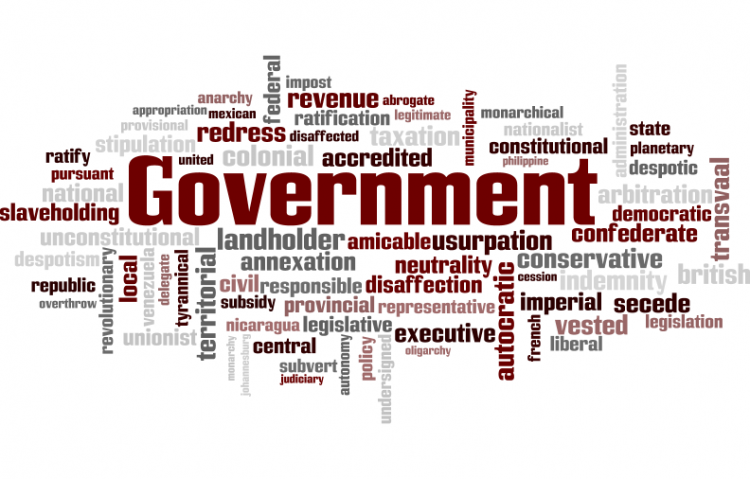 Target:

VA Representative Scott Rigell

Region:

Website:
While other states' primaries and caucuses are open to any GOP candidate, Virginia has strict rules over how many signatures are required. A candidate must have 10,000 valid signatures including at least 400 from every single district in the state in order to make the ballot.

Virginia does represent more than 10% of the total delegates required to obtain the nomination giving it powerful status in the race. Only a failed system excludes four out of the six major candidates seeking access to the ballot. Voters deserve the right to vote for any top contender, especially leading candidates.

We demand the Republican Party of Virginia to change this policy or as a minimum to permit the write-in campaign before the election takes place to make sure that all the voters of Virginia are able to vote for the candidate of their choice.
To the Leaders of the Republican National Committee and the Members of the State Legislature in the state of VIRGINIA:

We, the undersigned registered members of the
Republican Party in the state of VIRGINIA, hereby protest and reject the current and ongoing results of the 2012 Republican presidential primary selection process on the grounds that the incongruous methods, rules, and provisions set forth by the individual and various state Republican National Committee Leaders, and the members of the various State Legislatures, have failed to provide the members of the Republican Party in our state with an effective primary election process, and hereby thwarted voter objectives to identify the candidate who is the unifying choice of the majority of the members of the party, deprived the Republican Party of faithful representation in the up-coming general election, and has disenfranchised millions of voters in our state and across the nation.

As registered members of the Republican Party, we demand to be provided with an overall effective presidential primary election process.We call for the National Republican Primary Election being held in the state of VIRGINIA, to have the same freedoms as other states across our nation do in this general primary election process.

We ask that the names of every willing candidate originally participating in the 2012 race be included on the ballot.
Sign this petition