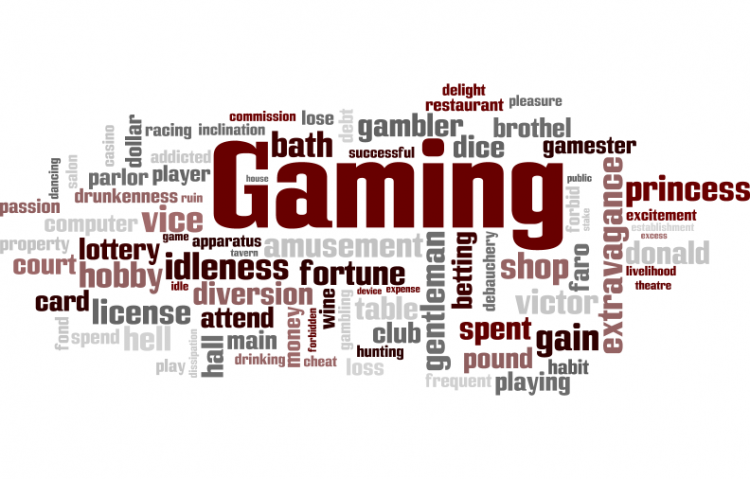 Target:

Administrator Scary

Region:

Website:
Petice týkající se vedení projektu Neoteric RP.
Všichni níže podepsaní souhlasí s tímto prohlášením:
V posledních dvou týdnech se Neoteric velmi změnil. Přešlo se do nového prostředí, tvář serveru se změnila skutečně hodně. Změnilo se i vedení serveru. Místo Xmata, který vedl server od jeho úplného zrodu, nyní stojí v čele Scary. Tato změna se nám vedle všech ostatních dobrých změn ale nelíbí.
Přestože si vážíme všeho, co Scary pro Neoteric udělal, myslíme si, že pro vedoucí funkci není způsobilý. Jako důvody uvádíme tyto:
1.) K hráčům se velmi často chová přespříliš hrubě, panovačně a arogantně. Způsobuje tím odliv hráčů, nebo minimálně zvyšuje nespokojenost a potenciálnost hráčského úbytku.
2.) Jeho RP a využívání GM power přesahuje tolerovatelnou míru. Příkladem může být 11. září brzy ráno (nebo 10. pozdě v noci), kdy zcela přeceňoval síly NPC které ovládal, ignoroval hráčské emoty. Vycházím zde ze záznamu z chatlogu, který jsem si celý přečetla.
3.) Jako GM několikrát porušil pravidla pro GM, příkladem může být například sRP s již dvakrát banovaným nezletilým hráčem. Bez jakékoliv zmínky nadřízeným poté tohoto hráče unbanoval (po třetím permabanu), za účelem vlastního RP.
4.) Vysoká náladovost a nestabilnost. Příkladem může být neděle 11. září, na kdy byl naplánovaný nábor hráčů. Těsně před ním ho ale odřekl se slovy "nemam na to vubec naladu" (přesné znění mi Xmat odmítl poskytnout) a nechal nábor proběhnout pouze za přítomnosti Timira a Xmata, které o své nepřítomnosti ani z vlastní iniciativy neinformoval (až se zpozděním na Xmatův dotaz).
Rádi bychom, aby proto administrátor Scary zvážil své další působení na projektu Neoteric RP na stávající pozici, s přihlédnutím k této petici.
Za veškeré podepsané, Natalia
You can further help this campaign by sponsoring it
The Vedeni Neoteric RP petition to Administrator Scary was written by Natalia Kubisova and is in the category Gaming at GoPetition.
Vedeni Neoteric RP