Urge Clorox to take back and recycle used Brita water filter cartridges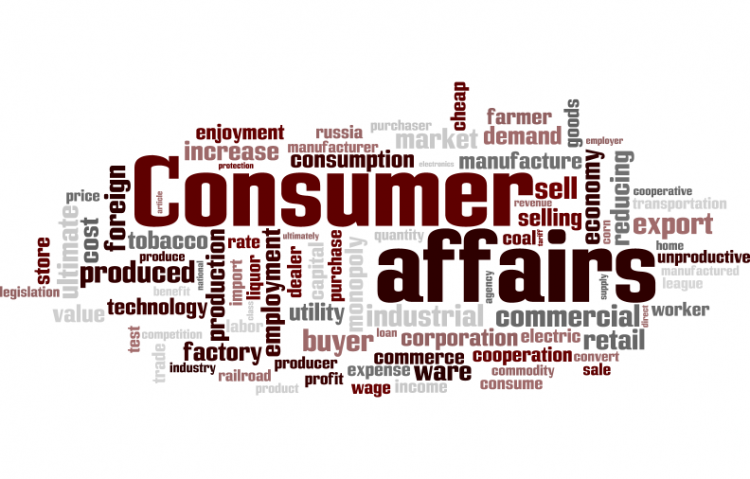 Target:

The Clorox Company

Region:

Website:
Thank you to all 16,225 individuals who signed the petition and to those who sent us filters, forwarded emails, blogged and tweeted and spread the word.
Today, November 18, 2008, Clorox has announced a plan to take back and recycle used Brita pitcher cartridges beginning in January. The filters will be recycled by Preserve, a U.S. company that specializes in recycling plastics into household items.
Please read more about the program at our web site: http://www.takebackthefilter.org. We will keep the site going and add info on how we can encourage other water filter companies to follow Brita's lead.
Whereas:
* Many concerned North Americans have given up bottled water and switched to filtered tap water in order to save the billions of plastic bottles that are littered, landfilled, or incinerated each year.
* Brita is the #1 pour-through water filter system in the U.S. and Canada. It is the #1 faucet-mount filter in Canada and the #2 faucet-mount filter in the U.S.
* Brita filter cartridges consist of activated carbon housed inside a plastic body which cannot be opened by the consumer for refilling or recycling. The plastic body must be landfilled or incinerated each time the filter is changed.
* Plastic is a non-renewable resource made from petroleum. It is not biodegradable, lingering in the environment virtually forever. Plastic can attract and accumulate oil-based toxins, and the production of plastic is fraught with environmental hazards. The more we are able to reuse/recycle the plastic products we produce rather than creating new ones, the less ecological harm we will cause.
* In Europe, the original Brita GmbH company has created a take-back recycling program for its filter cartridges. They are collected at in-store sites and shipped to Brita's recycling center, where they are dismantled and the components reused.
* In North America, The Brita Products Company is owned by The Clorox Company. The Clorox Company has no such recycling program in place for Brita cartridges. In fact, there is currently no way to recycle or refill Brita filter cartridges in North America at all.
* The Clorox Company has made "green" strides recently by its acquisition of the Burt's Bees line of natural personal care products, its development of Green Works natural cleaning products, and its promotion of the Filter for Good campaign. These steps are good. But we think Clorox can do better.
We, the undersigned, urge The Clorox Company to take responsibility for the millions of plastic filter cartridges that are landfilled or incinerated each year by:
1) Redesigning its Brita filter cartridges so that the plastic housing can be refilled rather than discarded each time the filter is changed.
2) Providing a take-back program, such as the one that exists in Europe, so that used cartridges can be returned to the company for recycling.
3) Creating a system for the cartridges to be dismantled and the components recycled/reused domestically rather than landfilled, incinerated, or shipped overseas.
The Urge Clorox to take back and recycle used Brita water filter cartridges petition to The Clorox Company was written by Beth Terry and is in the category Consumer Affairs at GoPetition.
Urge Clorox to take back and recycle used Brita water filter cartridges