Uphold the Constitution of the Cayman Islands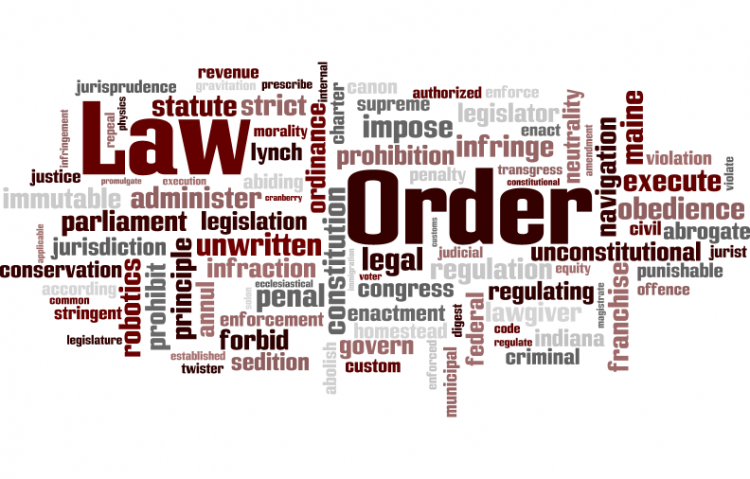 Target:

HE The Governor, Mr. Stuart Jack

Region:

A Petition to help ensure that the Constitution of the Cayman Islands is upheld by having the Courts determine the qualification of Messrs Scotland and Seymour to be elected in the recently completed General Election.
His Excellency is aware that two successful candidates for election in the District of Bodden Town have acknowledged that they did not fully comply in a timely fashion with the requirements under section 19G of the Constitution. They then later attempted to comply but after the time frame called for. Due to this potential breach the Constitution states that these candidates may not thus qualify to be elected.
Whilst the undersigned have no interest in seeking to disenfranchise the Bodden Town voters, we non the less feel strongly that there is a more important issue at stake in that respect for the law and upholding the provisions of the Constitution is paramount to good order and good governance in these Islands. Without this understanding, any election to establish those who would govern us stands for naught.
Precedence shows us that after the 1972 general elections the situation existed where there was doubt that a candidate elected in Bodden Town was qualified under the constitution. The then Governor refused to swear in the candidate and called on the Attorney General to bring the case to court to determine whether the candidate was constitutionally able to be elected or not. This was the correct thing to do as it ensured that regardless of the popularity of any political candidate that the rule of law and requirements of the Constitution took precedence.
We the undersigned were heartened by statement made by His Excellency The Governor prior to elections confirming that his expectation was that all candidates in the general elections would operate within the terms of the Constitution and applicable laws of the Cayman Islands. His Excellency added that should there be any cases of possible non-compliance with legal requirements then that would be a matter for the courts. It was correct for HE The Governor to make this statement as his post is charged with, amongst other things, ensuring that Good Governance and Rule of Law prevail in these Islands
We the undersigned thus petition His Excellency The Governor to seek to uphold the Constitution and do as was done in 1972, request that the Attorney General, as allowed for under section 23 of the Constitution, to have the courts look into whether Mark Scotland and Dwayne Seymour were qualified to be elected in the recently held general elections.
You can further help this campaign by sponsoring it
The Uphold the Constitution of the Cayman Islands petition to HE The Governor, Mr. Stuart Jack was written by Anonymous and is in the category Law & Order at GoPetition.
Uphold the Constitution of the Cayman Islands