Unitedly we stand for Remix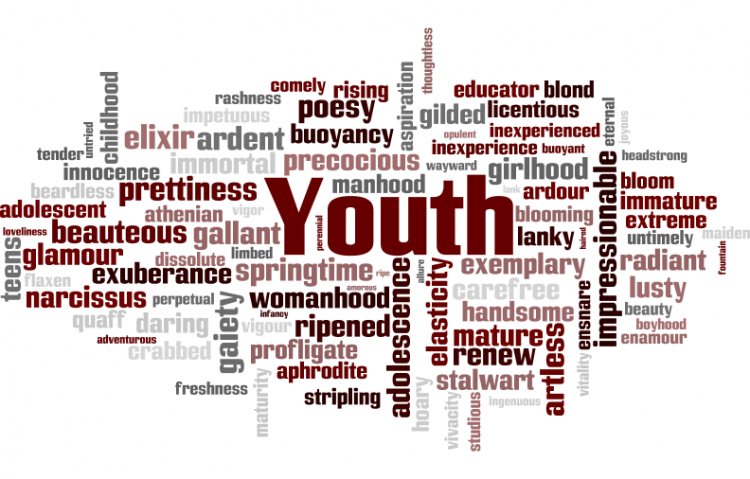 Target:

to get back remix with old cast

Region:

Website:
Hey friends remix has set an example for the youth generation... it has taught us true values ..... it has made us realise about our feelings.....
but something was left now we have got the chanec so sign this petition to get back remxi with the old cast.....

As we all have noticed dat after remxi ended star one`s popularity ahs cum downa nd even mny SA serials r going flop this all because of remix end...

So sign the petition we need minimum 20000 signatures!!
We, the undersigned remix fans, want to get back remix with old cast!!
Sign this petition