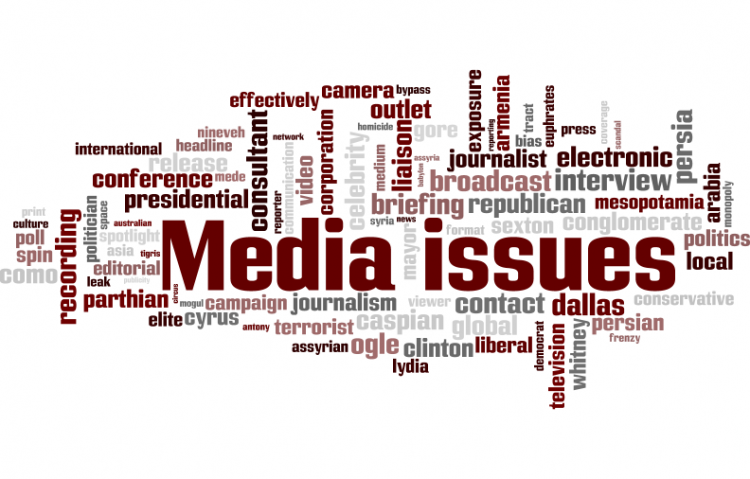 Target:

United 93

Region:
In 2001 our country suffered a great tragedy. 9/11 has challenged our country to grieve over lost heroes and face foreign predators.
Five years after 9/11, Universal Pictures decided to make a Hollywood film about one of the planes that crashed near Shanksville, PA. I commend the writers and directors for getting the families involved and donating some money to a memorial for the victims. However, Universal Pictures disgraced the victims and their families when they made this film to be about profit maximization instead of just honoring the memory of flight 93.
In the United States alone, the movie company grossed $31.4 million and all they could afford was a measly 10% of the first THREE DAYS' PROFIT for the charities. That's less than 3 million dollars overall. World wide, they grossed $76.2 million and they still didn't give any more to the charities then ended up donating less then 1% of the profit. I'm shocked by their lack of kindness.
In the movie they snap the neck of one of the hijackers but how do we know how that happened? How accurate can this movie if all the people on the plane were murdered? The answer is it can't be completely accurate and we will never know just exactly what happened on that plane, but Hollywood didn't have to go and make up "facts" that we do know. This Hollywood film dramatizes what went on in that plane. It created a beginning, a climax, and an end.
The truth is, there is no end to the story of Flight 93. Children no longer have their parents, men and women no longer have their loved ones, sisters and brothers are lost forever, and children will never return home. How dare Universal Pictures and Hollywood turn this heartbreak into a money-making machine! They have no right to turn a nation's hardship into a means to be successful!
This is why I ask you to join me in boycotting the movie United 93. The heroes that died on that plane should not be remembered through a crooked movie, but they should be remembered through their lives. Each and every person on that plane were robbed of their lives and each and every American should have the decency to remember these heroes for who they are, not only on the plane, but before the plane. Who they were in their families, in their communities.
These are the people that we should remember. These are the heroes of Flight 93.
We, the undersigned, agree that United 93 shouldn't be out there.
You can further help this campaign by sponsoring it
The United 93 Boycott petition to United 93 was written by Molly Sniegocki and is in the category Media Issues at GoPetition.
United 93 Boycott