Unfire employee with brass balls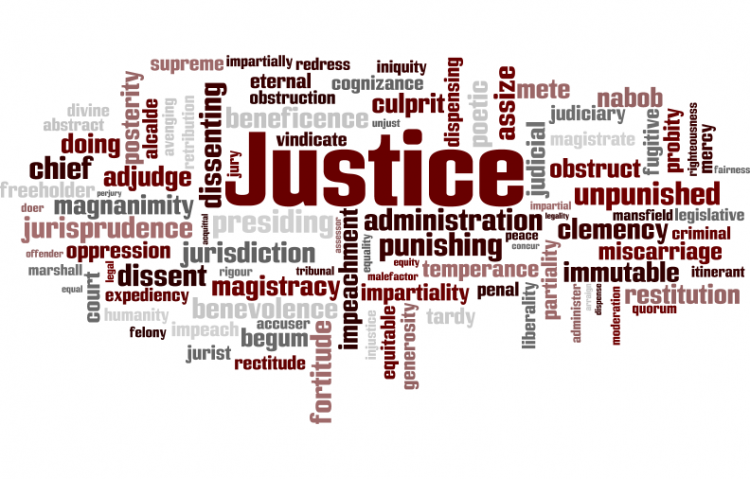 Target:

Bang-On

Region:

Website:
A Trump supporter ordered a t-shirt from Bang-On in San Francisco. He wanted the t-shirt to say "Trump" in front. The employee printed "Trump" in front and "Fuck you" on the inside. He was fired.
Must bravery beget punishment?
Is it a crime to express yourself through your work ethic?
Do employees always have to do exactly as customers or their employers order?
We call for the employee who was fired to be given the option to be hired again. He's the exact sort of person we want on the printing press.
We, the undersigned, call for Bang-On San Francisco to offer the fired employee employment and a public apology.
Unfire employee with brass balls