Unfair Translink $5.00 add fare for YVR employees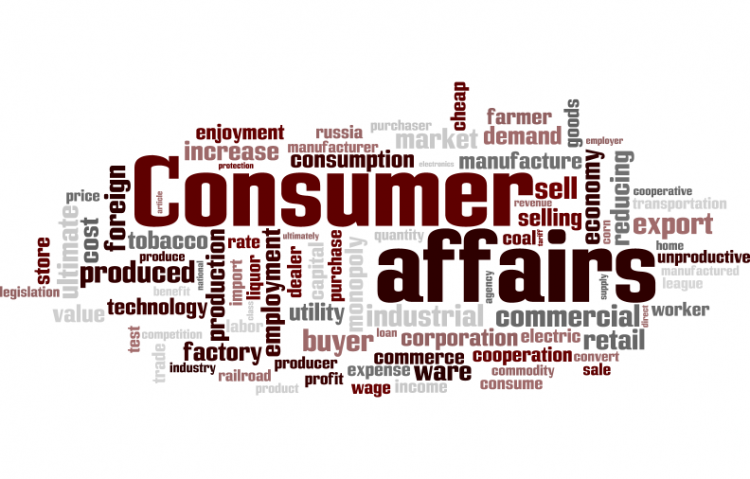 Target:

Vancouver

Region:
Thank you to all the supporters, signers, and messages left. It was forwarded to Translink and through communication back and forth, they are steadfast in not removing the add fare or lowering the price of the books of tickets.
Everyone's support was overwhelming and more would of been great. But this unfortunately is going no further, so I wanted to add my personal Thank You to all of who did sign and support. Power through People.
Yours truly,
Kevin
When Translink first started the Canada Line, there was a promise made to YVR employees and staff. That the $5.00 add fare would not be charged to YVR airport staff, but only it's travelling passengers.
Now that Translink has gone strictly to Compass Card, Translink is now implementing the $5.00 add fare and forcing YVR employees to purchase a 10 pack of 2 zone fare saver tickets for $40.00 (was $31.50).
We find this totally unfair to all YVR employees. The Magenta Card Program was implemented for YVR Employees to use as a Compass card because it contains a magnetic stripe cancelling the add fare.
Furthermore. we find Translink's statement to be false when they state that they are 'no longer continuing on with the Magenta Card program', when there is a number of YVR Employees which are using the card currently. Translink can not play both sides of the fence. Either it's one program for ALL YVR Employees or none at all.
We, the undersigned, are demanding Translink maintains it's original promise they made to all YVR Employees. To keep in place their original plan. Where YVR Employees were exempt to the $5.00 add fare, and to be able purchase the Magenta Compass Card waiving the add fare. Furthermore; to retract the books of tickets for sale at ICE Currency Concession stands, which are more expensive.
We ask Translink to be fair to ALL YVR Employees. Currently only some employees have the Magenta Card, yet they decline to distribute additional cards stating 'the Magenta Program longer exists'. We believe the purchase of 'upgraded' books of tickets is unfair, and should be abolished. The Magenta Card needs to be available to all YVR Employees or none at all.
The Unfair Translink $5.00 add fare for YVR employees petition to Vancouver was written by Kevin Spode and is in the category Consumer Affairs at GoPetition.
Unfair Translink $5.00 add fare for YVR employees