Unfair eBay and PayPal Policies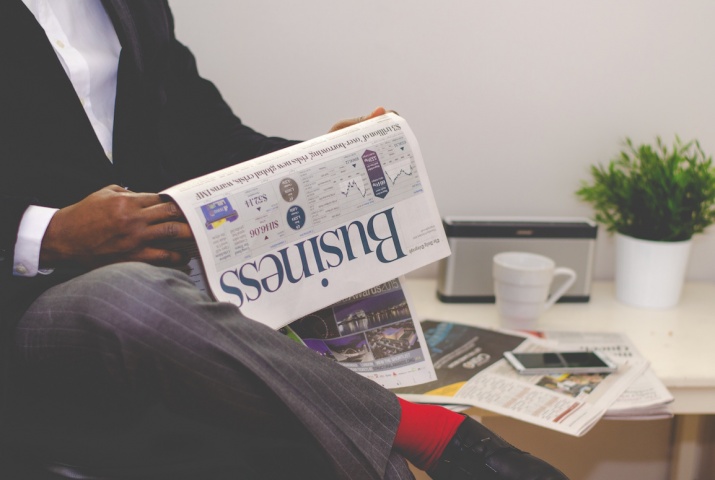 Target:

PayPal

Region:

Website:
Many people who use eBay, regularly or not, are probably aware of the restrictions set forth by eBay and PayPal's "Buyer Protection" scheme. Unfortunately what most people are not aware of, are the hideous policies that undermine the entire premise of "Buyer Protection".
eBay and PayPal both make buyers and sellers aware that Australians are legally entitled to a refund when an item is bought at a buy-it-now, or, store price. This means any items which you pay a set price for fall under Australian laws regarding refunds. However, eBay virtually enforces PayPal as a payment method which attempts to make purchasers feel safe. But, PayPal walks all over the law with the following two restrictions:-
1. PayPal will only allow you to dispute a transaction ONCE. This means that should you for any reason start a dispute for an item, be it not received, or not matching the item description etc, and you accept a partial refund for minor discrepancies, that is it. PayPal WILL NOT re-open the dispute should you wish to claim for the items warranty and the seller refuses. You are also NOT ALLOWED to start a second dispute for the item. This means that any and all warranty terms are thrown out the window.
2. Should you have a problem with an item AFTER PayPal's 45 day window of opportunity, the decision to refund falls entirely on the shoulders of the seller. Which means, even though they are required by law to give you a refund for an item, and should they refuse to respond to contact, refuse to issue the refund etc, PayPal WILL NOT assist you in obtaining the refund, even though they are the financial institution, or, "middle man" who handle anything from giving/receiving monies for the transaction to international exchange rates.
Contacting the police (as suggested by eBay and PayPal) WILL NOT help you in these matters, even if the items are counterfeit and you have an admission of that fact from the seller in writing, unless the value of the item you bought is worth $8,000AUD or more.
You are signing this petition if you support the following:
PayPal should change their policies to:
1. Leave the window of opportunity for initiating disputes open for the duration of the item's warranty period. Example, if an item is listed with a 12 month warranty, you should be allowed to start one or more disputes during the 12 months.
2. Allow buyers and sellers alike to open more than one transaction dispute for any one item. Example if you have a problem with an item and dispute the transaction to the point of an agreement, you should then be allowed to open a new dispute for any future issues with the item/transaction.
You can further help this campaign by sponsoring it
The Unfair eBay and PayPal Policies petition to PayPal was written by Alistair Mclean and is in the category Business at GoPetition.
Unfair eBay and PayPal Policies