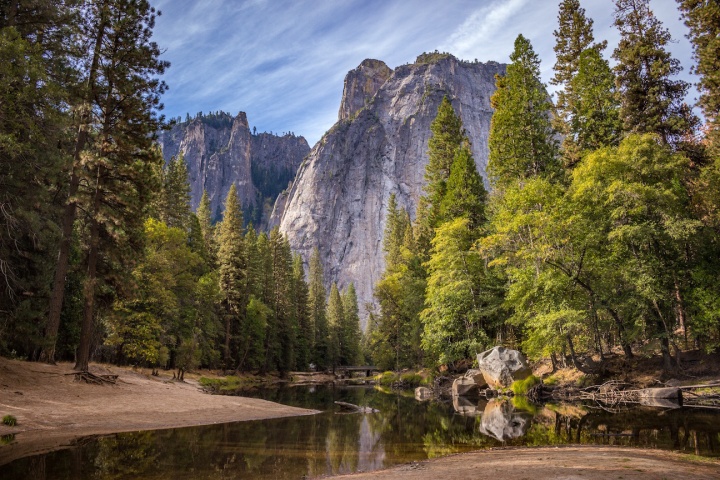 Target:

UNCW/UNC System/North Carolina universities

Region:

Website:
Are you a North Carolina resident, or do you know any NC residents who would rather their tax dollars pay for higher education, and not be wasted on the power bill?
UNCW often leaves lights, computers, etc. turned on, even though no one may be using them. This is a wasteful use of electricity.
Recently, it was estimated that over $4,100 could be saved each year in DeLoach Hall, by practical energy conservation methods. This is only one building on campus! UNCW needs to be more responsible with our precious natural resources and our money.
Help us send a message to UNCW, the UNC System, and college administrators across the state!
Although we appreciate everyone's support, we recommend only NC residents sign.
Listing your email address increases the credibility of your signature. Note: your email address remains anonymous to the public. We take confidentiality very seriously.
Thank you for your support!
www.uncweco.com
We, the undersigned UNCW community members and North Carolina taxpayers, recognizing the need for environmental and economic responsibility by institutions of higher education, hereby state our support for, and request immediate action be taken to promote conservation of electricity, water, and oil (e.g., transportation, heating) use on campus.
We are not only concerned about the environmental effects of excessive use of these resources, but we also believe that, as a university, UNCW should be on the forefront of education and innovation. The current excessive usage of natural resources on campus is an obstacle toward obtaining these university-wide goals.
Many buildings on campus leave lights and computers on 24/7/365. We find this to be a wasteful use of natural resources, in addition to students' tuition monies. These practices are irresponsible and unacceptable. More research regarding natural resource uses across campus is warranted. We request immediate action of the administration to monitor use of these resources, and to take the steps necessary to encourage and enact conservation policies on campus.
Specifically, by signing this petition I hereby request immediate monitoring of resources by UNCW (e.g., electricity, water, oil), and expedited implementation of prudent resource management on the UNCW campus. Conservation policies would provide UNCW with more money to invest in the university, while promoting the conservation of limited natural resources. Thank you.
This petition is presented by the UNCW Environmental Concerns Organization.
Thank you for your support!
www.uncweco.com
You can further help this campaign by sponsoring it
The UNCW Needs to Conserve petition to UNCW/UNC System/North Carolina universities was written by djpins2 and is in the category Environment at GoPetition.
UNCW Needs to Conserve