Un millón de firmas para exigir la renuncia del senador Eduardo Merlano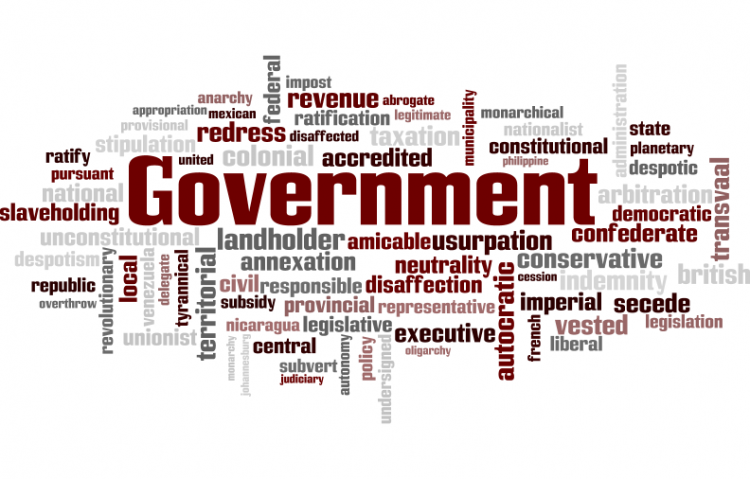 Target:

Senado de la República de Colombia

Region:

Website:
Un millón de firmas para exigir la renuncia del senador Eduardo Merlano
El domingo trece de mayo pasado, ante un control policial de alcoholemia, el senador de la República Eduardo Merlano Morales actuó como tradicionalmente han actuado los exponentes de la plutocracia colombiana, aquellos que siempre han creído que por linaje, apellidos o estatus institucional, valen más que otros ciudadanos.
A Merlano no se le vio exaltado. A diferencia de otros protagonistas de bochornosos hechos en este tipo de controles, tipo el futbolista John Viáfara, el Senador se limitó a atacar con la palabra queda y sutil. Les sacó en cara a los Policías su caudal electoral, obtenido mediante el clientelismo y otros métodos de los que tradicionalmente han hecho gala los integrantes de su familia y otras dinastías políticas sucreñas. Dijo, como quien reza una oración, que había obtenido 50 mil votos y dio por seguro que con una llamada a un celular resolvería el problema, sin tener que someterse a la prueba que los representantes de la autoridad le exigían.
Y, en efecto, jamás se practicó la prueba. En ese momento, el plutócrata colombiano, integrante privilegiado de una centena de legisladores que en teoría tienen un mandato directo del pueblo colombiano, se salió con la suya.
Y no es la única vez que eso sucede. En aquella noche trágica del 20 de junio de 2010, cuando las dos adolescentes Ivana Yamín y Carolina Consuegra murieron en un trágico accidente en Valledupar, no fue posible que el responsable, un adolescente de nombre Luis Fernando Daza, se practicara la prueba.
Dice el artículo 150 del Código de Tránsito vigente: "Las autoridades de tránsito podrán solicitar a todo conductor de vehículo automotor la práctica de examen de embriaguez, que permita determinar si se encuentra bajo efectos producidos por el alcohol o las drogas, o sustancias estupefacientes, alucinógenas o hipnóticas".
Es, a todas luces, una norma laxa, cuando lo que uno esperaría como ciudadano es que haya sanciones para los representantes de la autoridad que no la practiquen con rigor, y que el responsable de negativas, como los antes mencionados, sea automáticamente considerado un sujeto que conduce bajo la influencia del alcohol.
Entonces, no hubo violencia en el comportamiento de Merlano, o ––para ser más precisos–– no el tipo de violencia física o verbal que menudo se da en estos casos.
Pero lo cierto es que el tipo de violencia que exhibió Merlano es la peor de todas. Es la del hombre que se siente dueño absoluto del poder, que está por encima de la ley, que menosprecia al resto de los ciudadanos, (incluso, a su rebaño de sufragantes), que se puede dar el lujo de hablar con voz queda, a sabiendas de que sus sutiles amenazas, se cumplirán, como un designio maldito, al día siguiente.
Con lo que no contaba Merlano, al tratar a los policías como seguramente trata a los peones de su finca, es que no estamos en la Colombia feudal de otrora. El país tiene otra mentalidad y esa manera moderna de exigir igualdad y justicia social, tiene en la Internet, las redes sociales, los medios emergentes, una vocería arrolladora que antes no existía.
Gracias a ello sabemos que los ciudadanos no están satisfechos del todo con la dimisión del General Óscar Pérez, y que algo no está bien en que únicamente renuncie un alto mando policivo, mientras al verdadero villano de esta historia lo tendremos muy pronto legislando y chantajeando al gobierno.
¿Resistirá Merlano la presión? Ignoramos los verdaderos alcances de su cinismo. Y aunque muchos se burlen ante la sola posibilidad de exigir su renuncia al Congreso, después de todo lo que debieron costarle los 50 mil, (que en realidad fueron 37.195), hay una multitud de ciudadanos, muchos más que la clientela electoral de Merlano, que están exigiendo airadamente que el General no sea el único responsable. Desde esta tribuna nos sumamos a esta voces y esperamos que el Senador actúe en consecuencia, así sea con tardío sentido del honor, y renuncie cuanto antes.
Vídeo de ZonaCero.info:
Vídeo sin editar:
La explicación del senador Merlano:
¡Los colombianos aquí firmantes exigimos la renuncia incondicional e inmediata del senador Eduardo Merlano!
You can further help this campaign by sponsoring it
The Un millón de firmas para exigir la renuncia del senador Eduardo Merlano petition to Senado de la República de Colombia was written by Anonymous and is in the category Government at GoPetition.
Un millón de firmas para exigir la renuncia del senador Eduardo Merlano